10 Awkward Photos Of Size 8 Before She Got Saved From Secular To A Gospel Artist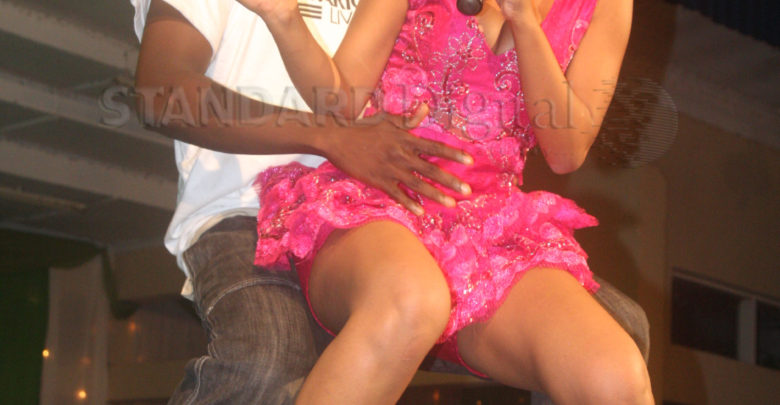 Fondly known as Size 8, her actual name is Linet Muraya, born between a Ugandan and Kenyan parents.
While she has been a role model to boot today, about 5 years ago Size 8 was a complete shame of a society that has been demanding for girl child empowerment.
The mother of one and wife to gospel DJ Mo led one of the worst lifestyle in her life , and if DJ Mo was to look at her life before they met, you will be right to think he should have married a different girl.
But today's Size 8 is an actual manifestation of God's work to recall back the lost daughter. Our prayer is that Size 8 came with as many lost daughters and sons as possible.
But then, we look at some of her awkward photos then, hoping that it will transform and inspire many who are headed on the wrong side,
We believe that they can still make it to the God's way and saved.
See the pictures below, they do not need captions because they are too wicked to be described in printable letters!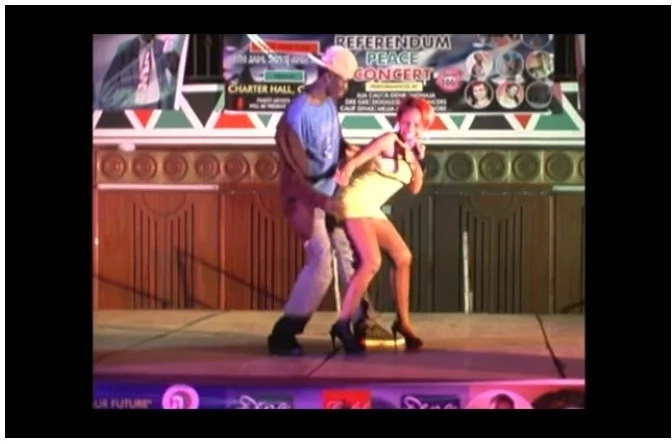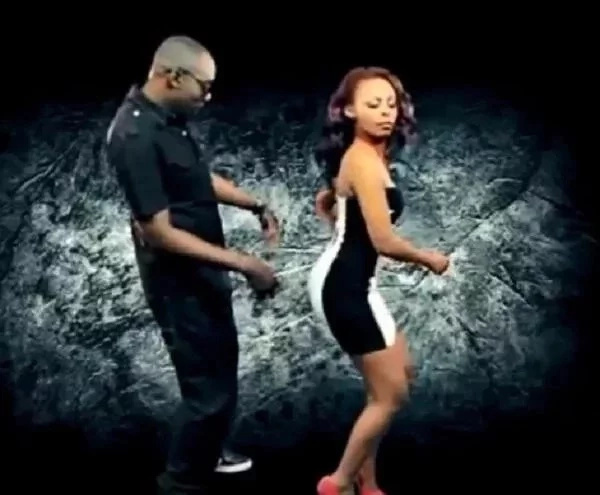 Comments
comments