10 Best Of The Best Nairobi Flashy Matatu's That Turns Heads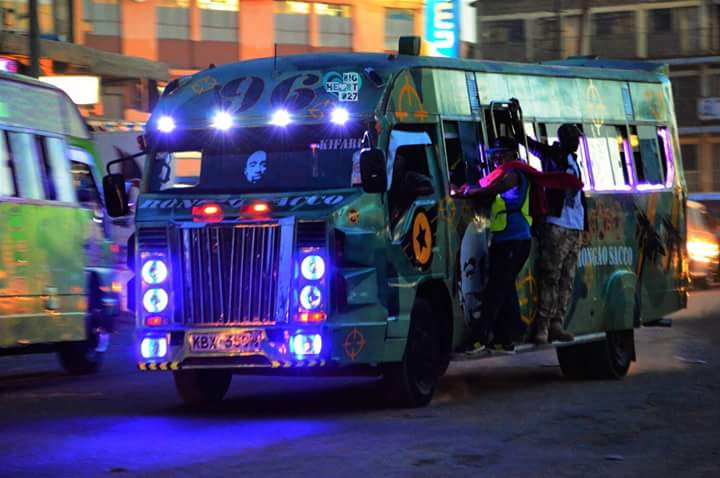 It is only in Nairobi where we have a National Park in the city across the whole world. Consequently, Nairobi is the only city that boosts of Matatu or public taxi beautification across the world.
Here are the latest 10 of the best that were released 2016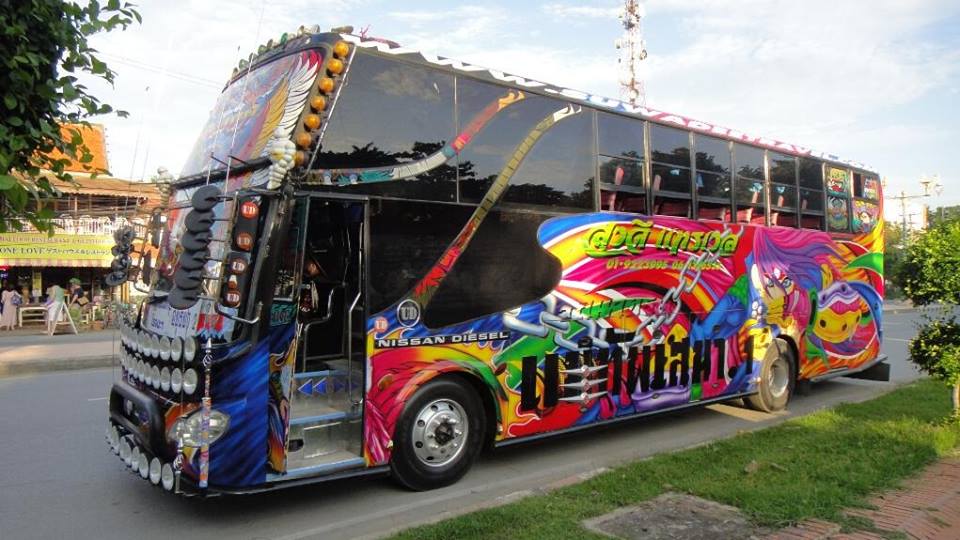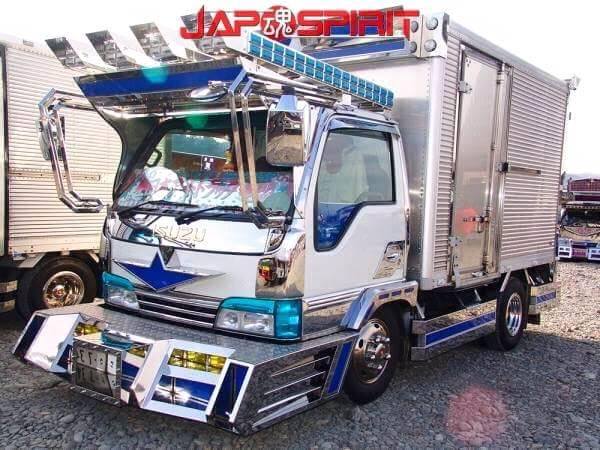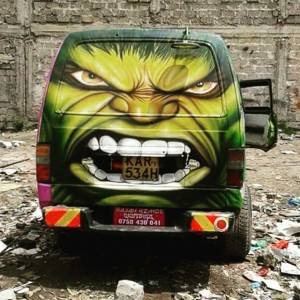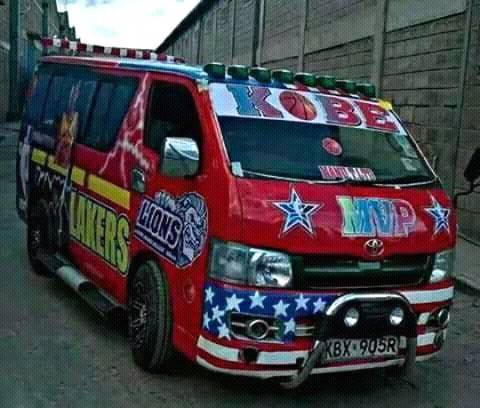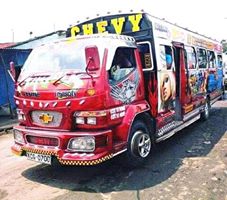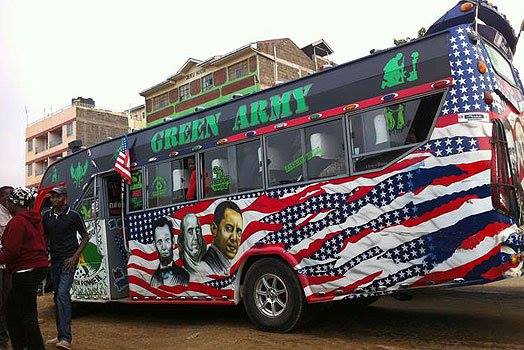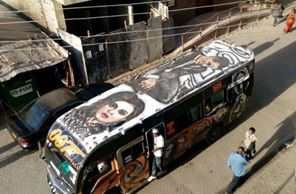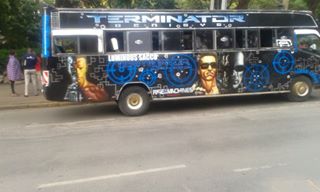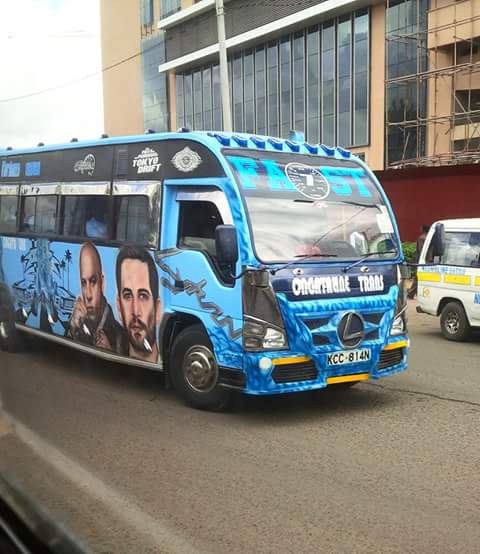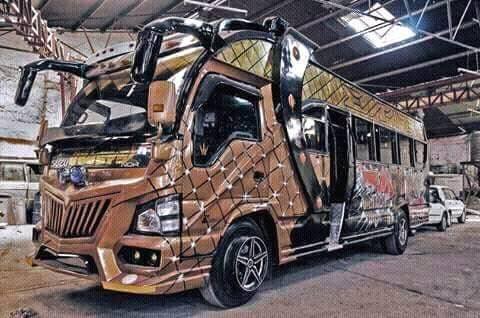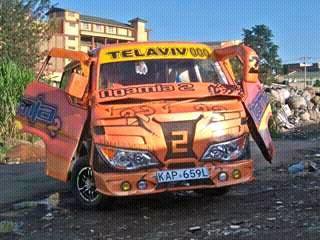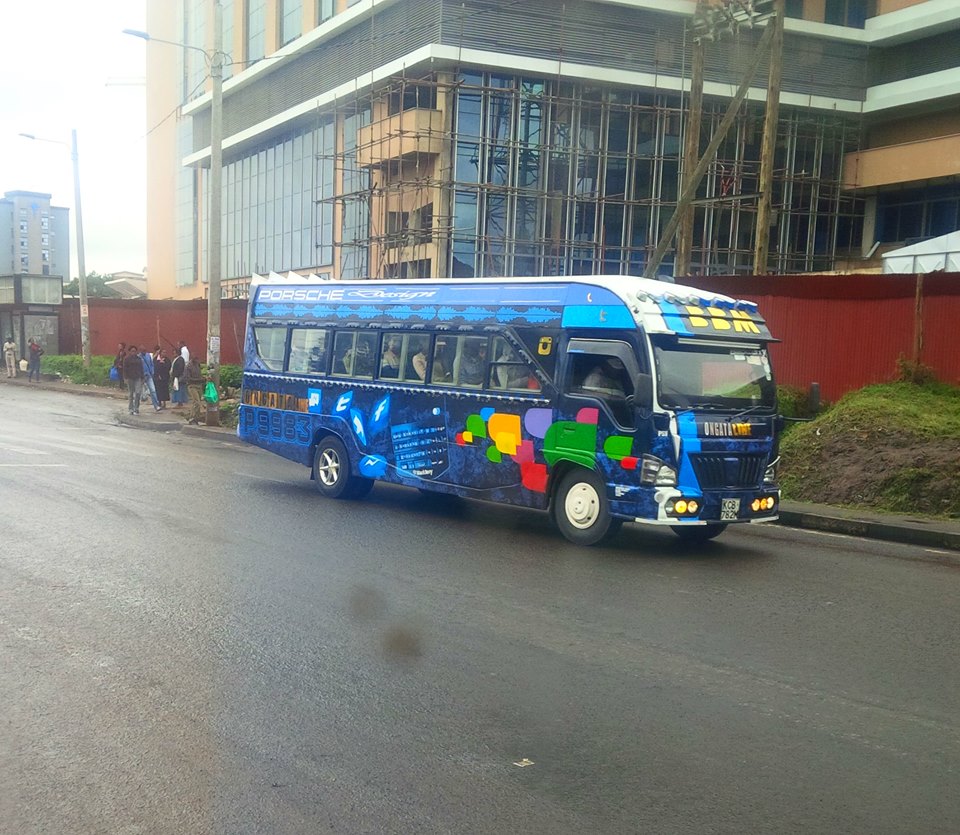 By Simon Etemesi.
Comments
comments