10 Best Of Transfer Last Deadline Memes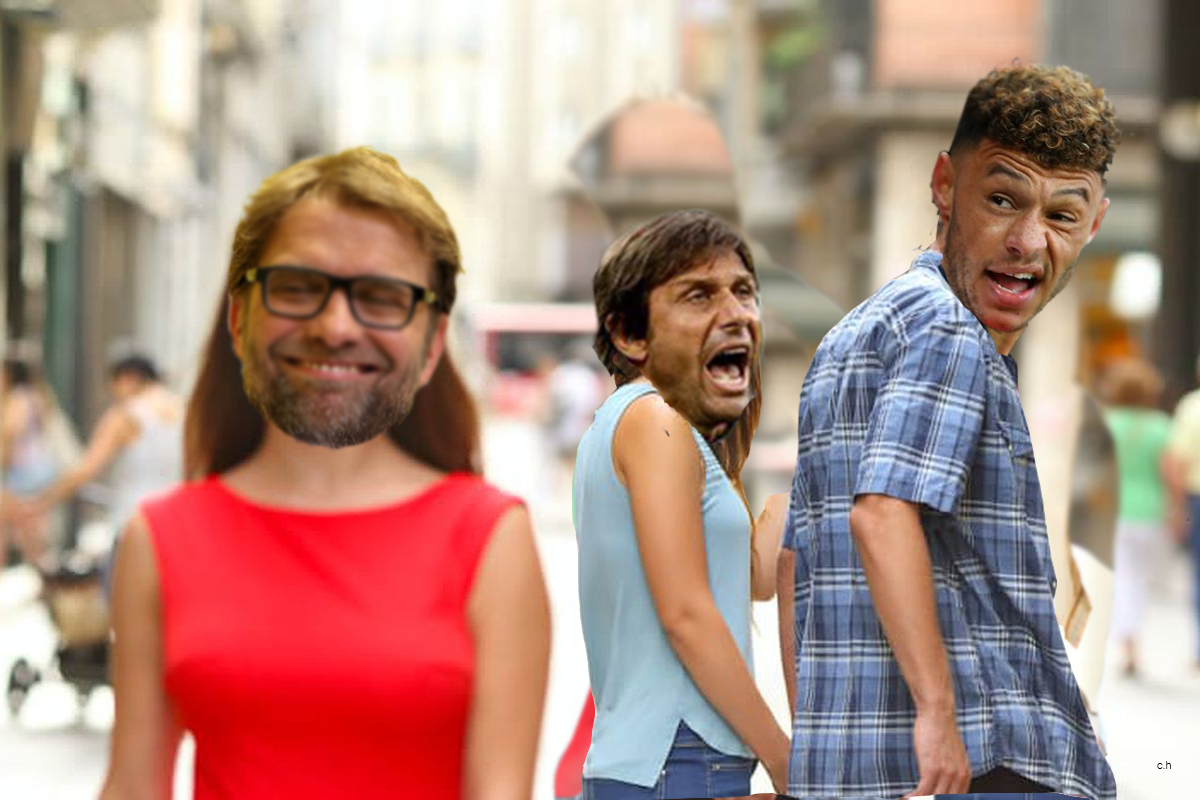 Today is the end of the transfer window which allows clubs across Europe to switch players based on their favorites and money.
As the melted event went down today as the deadline day 31st August 2017, Kenyans who support some of the Europe clubs especially top clubs in English premier League were not left behind.
And the event was more interesting with memes, a satirical way of communicating rather hurting or good information.
Have a samples of them below
Never forget…

The greatest #DeadlineDay moment. 😅 pic.twitter.com/CzwJIvVlhi

— EPL Bible (@EPLBible) August 31, 2017
Pep: "We are signing Sanchez, who wants to join Arsenal in a swap deal?"

Manchester City Dressing Room: https://t.co/BylxKgcFyq

— EPL Bible (@EPLBible) August 30, 2017
Throwback to a classic #DeadlineDay moment.. pic.twitter.com/0JqTeJUM6D

— EPL Bible (@EPLBible) August 31, 2017
This sums up Arsenal… 😂😂😂#DeadlineDay pic.twitter.com/7XxQ01aYJ7

— Not Match of the Day (@NOT_MOTD) August 31, 2017
Using your mobile for #DeadlineDay updates? You'll have twice as many points as Arsenal if we catch you doing it at the wheel. 📵 #DontRiskIt pic.twitter.com/doBzoQMoiC

— Dorset Police (@dorsetpolice) August 31, 2017
BREAKING NEWS: Arsenal have made a £25M move for United's fax machine. They think it'll stop Alexis Sanchez moving. NOT FOT SALE!!!

— The United Stand (@UnitedStandMUFC) August 31, 2017
BREAKING NEWS: Gunnersaurus has handed in a transfer request, after 23 years at Arsenal. #DeadlineDay pic.twitter.com/MMqU8S6v0J

— TheFootballCommunity (@Footy_Community) August 31, 2017
Comments
comments