10 Bizarre Ways Nairobians Have Been Fighting For Their Rights- Part 2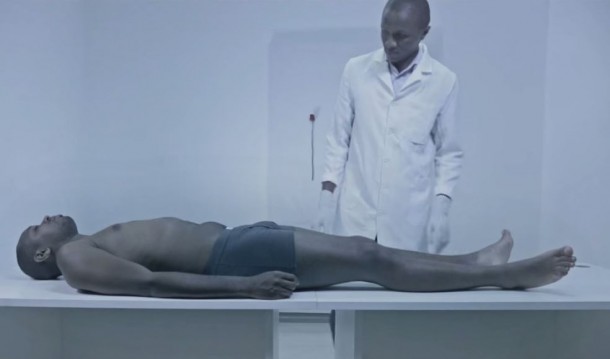 In modern Kenya, people have discovered their rights, especially after the launch of the 2010 August constitution.
Since then, citizen have been fighting for their rights. But nowhere in Kenya has the bell been rang more than in Nairobi.
We take a look at some of the 10 crazy ways Kenyans have been fighting for their rights since the launch of 2010 August Katiba
Bonface Mwangi
He had to 'kill' himself to show how KenyaNS kill one another for the sake of their careless leaders. He recorded a video of himself in the death demo
CORD Demos
It was the first time in the Millennium such a top leader was taking a tear gas in pursuit to remove the IEBC commissioners for the sake of new and fresh ones. Raila was choked so severe
Al Shabaab
When Al Shabaab terror group had invaded Nairobi with multiple blasts that killed score of Nairobians, one Matatu pulled a kifaru look alike to scare away the group who had targeted Matatu industry at large
Comments
comments