5 Celebs Who Have Had Most Expensive Birthday Parties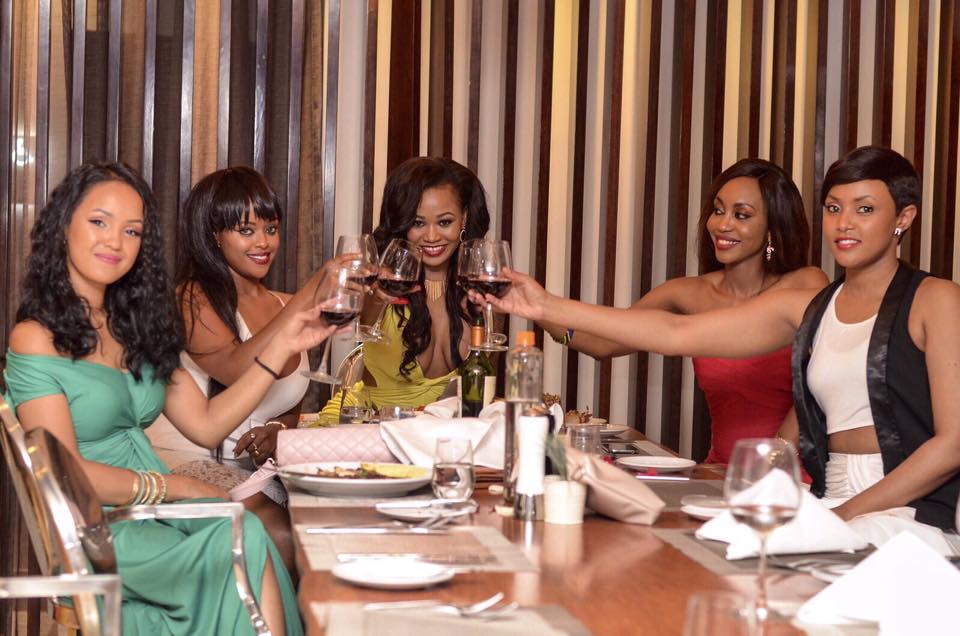 Some of us never take note of even when we are supposed to have our birthday days, but others are dying even to have two birthdays in a year, simply because they just wanna throw down a bombshell party to celebrate the very special days.
Have a look at 5 celebs who have had the most expensive celeb birthday bash. With some flying away, buying mansion gifts or car gifts for their loved one or their own.
1.Akothee
She spent close to one million shillings on her birthday, and bought a Toyota Demio car for her daughter, Akothee is one of the richest musicians in Kenya. She has to prove that!

2.Huddah Monroe
Huddah went abroad to celebrate her party birthday, She traveled to Abhu Dabi where she spent time watching F1 Race and shuffling between the gulfs most expensive hotels.
Huddah is also another expensive socialites to boot in Kenya
3.Vera Sidika
Took her birthday party to Dubai, where she spent in lavish hotels that costs thousands of dollars. She is also a super rich socialite in Kenya
4.Erick Omondi
Though his birthday party to his wife Chantel is not costly, the manner he conducted it makes it exceptional and very expensive, he had to hold hostage a whole plane crew, who surprised his wife in the clouds. It should have costed him some good cash
5.Diamond
He bought a mansion for Zari in South Africa, in her last birthday party. It is such an expensive gift, even though Zari is used to big spenders. Remember her last hubby was a tycoon?
Comments
comments