10 Celebs Who Were Plucked By Death In 2016- Part 2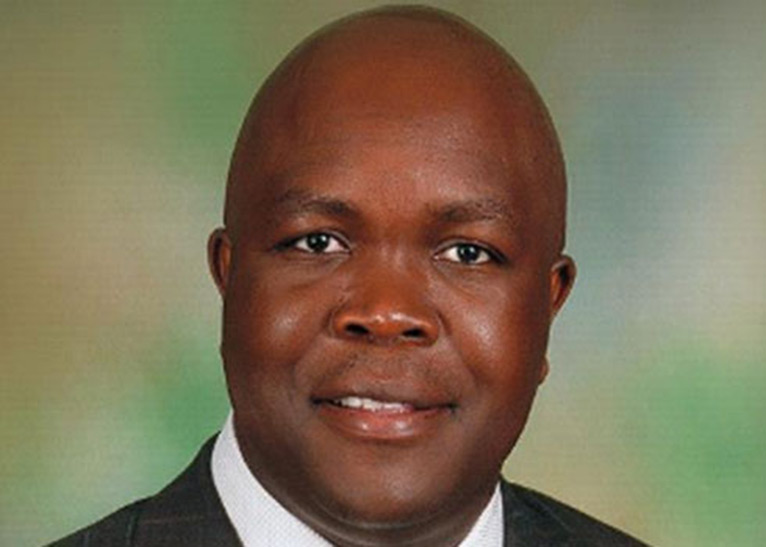 In 2016, death has plucked one by one celebs from the Kenyan genre. Several killer diseases have been blamed.
But Kenya has remained steady, trudging forward consoling one another in difficult situations. Here are 10 celebs who succumbed to the cruel hand of death.
6.Nancy Sirengo
Nancy Sirengo was best known for her success in the Schools and Colleges Drama festival as an actress.
7. Papa Tunde
Odero Owiso was his name, but fondly referred to us Papa Tunde in his film role in Hollywood.
He collapsed during rehearsal in a film shoot.
His biggest show was in the series The Originals where he featured as Alphonz Bellatunde Delgallo
8.Maende Shikuku
Featured in NTV evening show, Prey and Pray, Petronilla, her stage name is said to have fallen ill shortly before being rushed to a nearby health facility where she died after a short treatment.
9. Grace Makosewe
The former Capital Radio FM presenter was a stunt fashionista to boot. she was moved to Urban Radio in Kisumu before her death.
She died while undergoing treatment for an undisclosed illness at Kenyatta National Hospital, where she had been admitted on October 13, 2016.
Achieng' Abura was a single mother to one son.
10.Martha Mwangangi
Former Mayor seems to have had a painful death, even though we all know that any kind of death is just cruel on its own.
The mayor was crashed to death a fire engine fighter during the demos in Kitui county.
Charity Ngilu who was in her company escaped the death at a whisking point. This incident happened few weeks ago.
Comments
comments