10 Facts You Didn't Know About Esther Passaris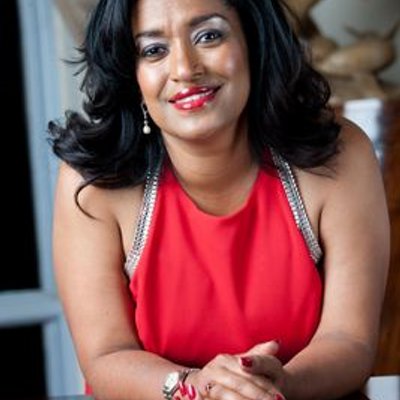 Esther Passaris born October 20, 1964 is one of Kenya's women leaders who vied for the Nairobi's Women Rep post in 2013.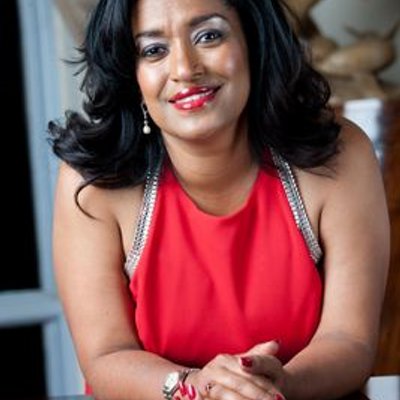 1.Passaris is the CEO in her businesses which include Adopt A light, and One In a Million.With her interests delving around reading and writing, she loves to read motivational books, and often listens to classic and urban music.
2.In 2002, Passaris started the 'Adopt a light limited company', whose vision was "to light up East Africa when the sun sets".
3.To date, she has been quite consistent in her quest and some of her street light stands can prominently be spotted along major towns in Kenya.
4.This project as she affirms, led her to witness the lives of many Nairobi residents that badly needed improvement. It was on that note that she chose to bring about change, and be part of the leadership.
5.Despite the scandals and issues that seem to face Passaris, she has mastered the art of brushing them off. Case in point was her recent online exchange with blogger Robert Alai who came out guns blazing against her.
6.Pius Mbugua Ngugi is the father to Esther Passaris's two children ,a boy and a girl.
7.Her daughter Makenna Maria is pursuing her studies and music career and her son Lefteris Ngugi plays tennis.
8.Esther Passaris D aughter Makenna Maria is pursuing her studies and music career.
9. Born and raised in Kenya, Esther Passaris attended the Aga Khan schools, for her O-levels education,
10.She went ahead to the University of Nairobi to pursue her Bachelors in Law.
Comments
comments