10 Funny Photos From Monday To Friday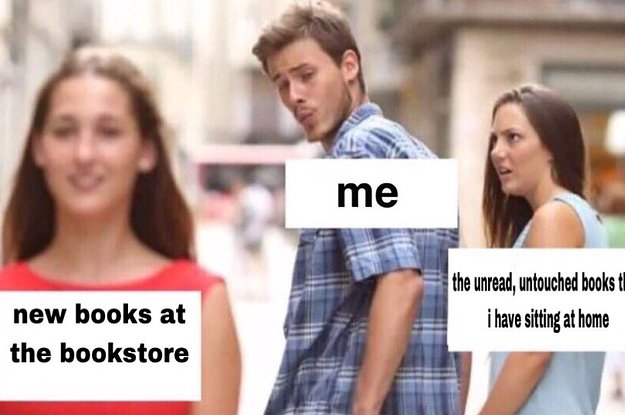 Despite Kenya being labeled as a tribal nation, there is one area that unites all of us, and that is something funny or a funny joke.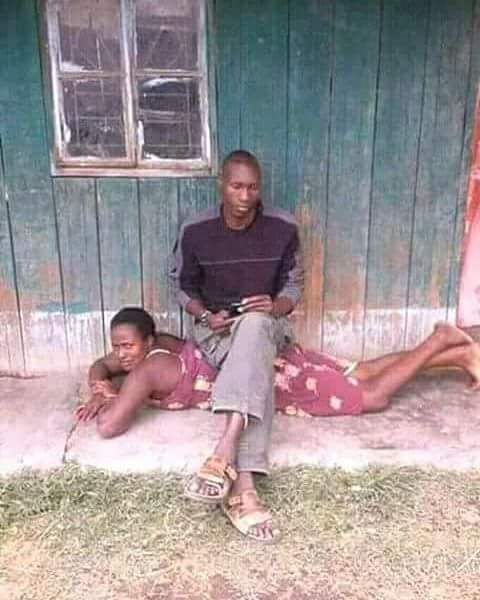 A Kenyan may deny you something but he or she will share with you a funny joke even if you don't ask for it.
This is one of the best underlying factors that are uniting Kenyans, maybe government should come and intervene, promote it so as to unite more Kenyans.
Below are some of the funny memes which were going rounds on social media.
@DanielleCasting This meme represents a solar eclipse. Yours…a lunar eclipse. But then, we can't expect you to understand science, can we? pic.twitter.com/o10HxQS7Cb

— Summer Walters (@summersheart) August 25, 2017
Here's the whole story behind that "distracted boyfriend" meme you keep seeing https://t.co/JSYGOLO1cj pic.twitter.com/Ygqm9zovlr

— BuzzFeed (@BuzzFeed) August 25, 2017
I found the rest of that eclipse meme Donald Trump retweeted this morning. pic.twitter.com/EmjKfAD02x

— Rex Huppke (@RexHuppke) August 24, 2017
The President and Vice President of the United States pic.twitter.com/8Sy8iaDMIa

— Hamilton Electors (@HamiltonElector) August 21, 2017
When everyone's talking about the Champions League draw but you're an Arsenal fan 😩😂😂 pic.twitter.com/INmuPrCB17

— Footy Jokes (@Footy_Jokes) August 25, 2017
https://twitter.com/nyarmuranga/status/900925374841978881
Comments
comments