10 Kenyans Who Faked It Until They Made It In 2017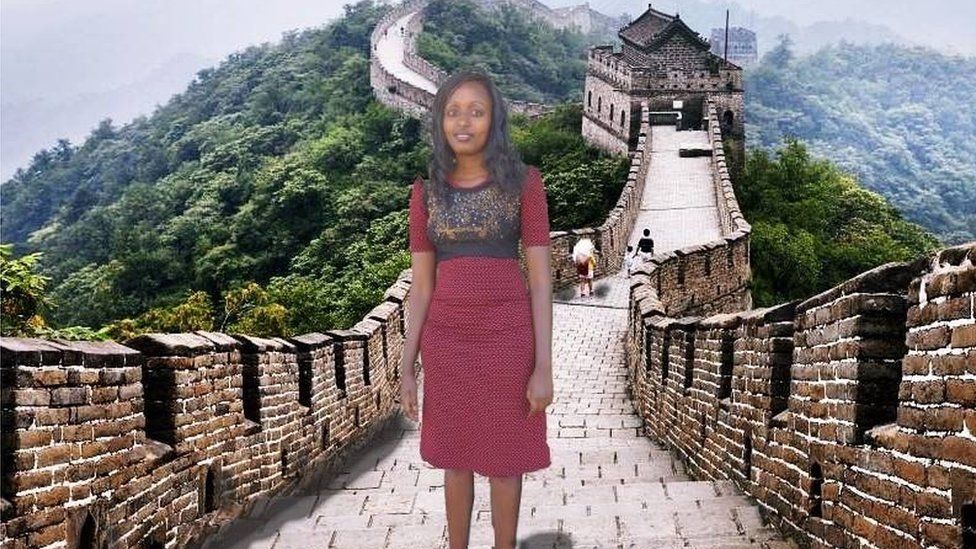 They say that fake it until you make it, but these lads and lasses might have taken it too seriously, well, they did all they could do to make it to the reality.
Have a look at 10 lads and lasses who faked it until they made it in 2017
He was the first ever Kenyan to hang on a chopper under a huge shine of  a crownd, he hanged on Jacob Juma's chopper when it landed with his body remains. The lad was taken over for a cool flight later own, got loads of sponsorship
When Raila visited Meru, another man too hanged on his chopper, not until Raila summoned him and offered him a job at Orange House, the lad claimed that he wanted to go on board and beg for a job from the NASA head himself
Sevelyb Gat made herself to the great wall of China through a photoshop that failed terribly, it made her famous and won a free tour to China, and the great wall of China too
Samwel Abisai won a whooping 221 million shillings from the Jackpot, he had never thought so. It was one of its kind for him. A varsity graduate with notheing, ended up with almost a half a billion shillings
Mr. and Mrs. Wanjohi had a wedding that costed less than one USD. Little did they know that they could get a wedding worth millions of shillings after well wishes felt for their action of love.
Comments
comments