10 Ordinary Kenyans Who Faked It Until They Made It To Celebrity Life- Part 2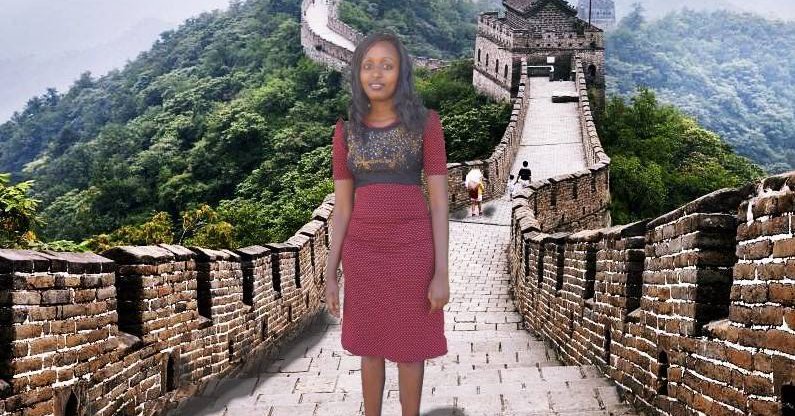 Over the past few months, especially in 2016. We have witnessed normal Kenyans become celebs by daring the unthinkable, probably doing something that has never been done by any other Kenyan in broad day light.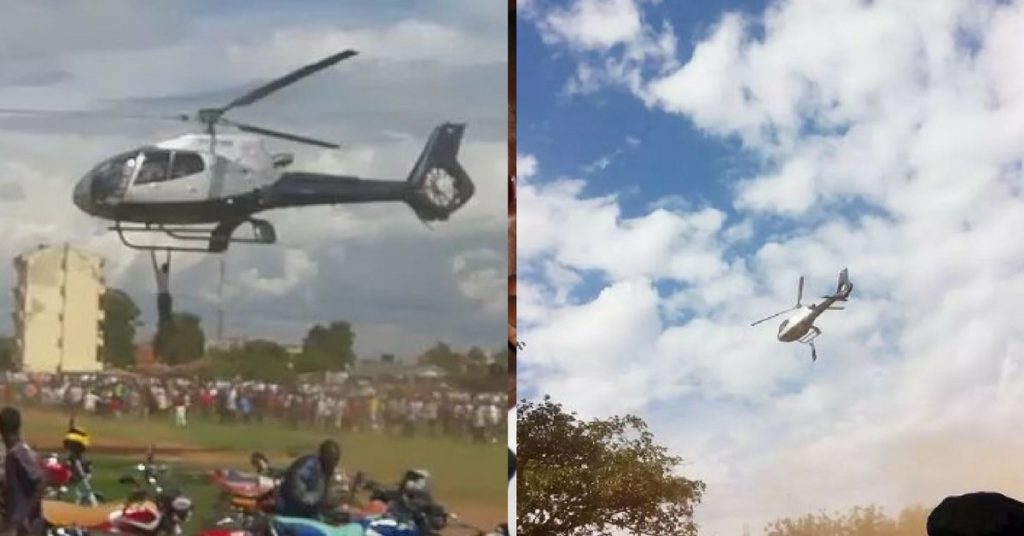 Wise men have spoken! If a wedding can cost 100 bob,valentine's date should cost between 10-50 bob mandazi mbili na mkunywe maji ya mvua😂😂😂

— EarlTheEddie 🇰🇪 (@raccs) February 1, 2017
As Youth Village Kenya, we look at some of the the 10 most ordinay Kenyans who became celebs across the Kenya in the similar breath
6.Photoshop Meru Girl
A local girl from Meru photoshoped herself using a simple phone application. She just placed a picture of herself on the Great wall of China, little did she know that she will eventually travel to China. Her news went viral.
Kenya's Photoshop girl gets a real trip to China https://t.co/26Xr8FqRwN via @kenyalive_ #SmokinWanjala

— Kenya Live (@KenyaLive_) June 14, 2016
Her dreams finally came to life.
#Photoshop Girl 'Seve Gats' Arrives In #China To A Limo Reception https://t.co/Xhg81xaVXM #Kenya pic.twitter.com/6zV4tytTXu

— OMGVoice Kenya (@OMGVoicekenya) June 17, 2016
7.Akuku Danger
Kenya's most prominent polygamist died having married more than 100 women in his lifetime and fathered nearly 200 children. Nicknamed "Danger" because women were so attracted by his handsome looks, Ancentus Akuku was in his late 90's when he passed away of natural causes.
He married his first wife in 1939 and became polygamist some 70 years ago at the age of 22. He's outlived 12 of his wives, marrying the last one in 1992. There were so many children in his family that Akuku established two elementary schools solely to educate his children, as well as a church for his growing family to attend.
8. Robert Kathata
Robert Kathata hails fromMeru region, though live and kicking, he plans to do the unthinkable in future. He has to sire 150 kids before his death.

Though his revelation sounds of a fairy tale, he seeks to prove many wrong.
Robert Kathata (36) kutoka nchini Kenya aoa wake 17 huku akitarajia kupata watoto 150. pic.twitter.com/h5FHLHNda1

— Swahili Times (@swahilitimes) January 17, 2017
9.DJ Nakumatt
He is such a simple chap who has been bed ridden from the dens of harmful liquor. But his breakthrough came when unsuspecting citizen journalist recorded and uploaded his mix, He later became part of Nakumatt outlet ambassadors. He is well known by now
DJ Nakumatt: https://t.co/2qb06XnJoS via @YouTube

— Eric Nyaga (@ericnyaga) January 19, 2017
10.Willis the Language Master
Willis comes on every night on prime time news to talk about English language with Sophia Wanuna on Friday.
Mind your language with Willis Ochieng 28.03.2014: http://t.co/N3amecG3y5 | Willis the wordmaster you really entertain & educate me

— Olunga🇰🇪 (@steve_enzo) March 29, 2014
But very few know how his story started.
He was once interviewed with Citizen, his prowess in English language is what caught many by surprise despite the fact that he has been sired in Kenya.
Comments
comments