Professionals Who Will Be Most Wanted By HRs In 2018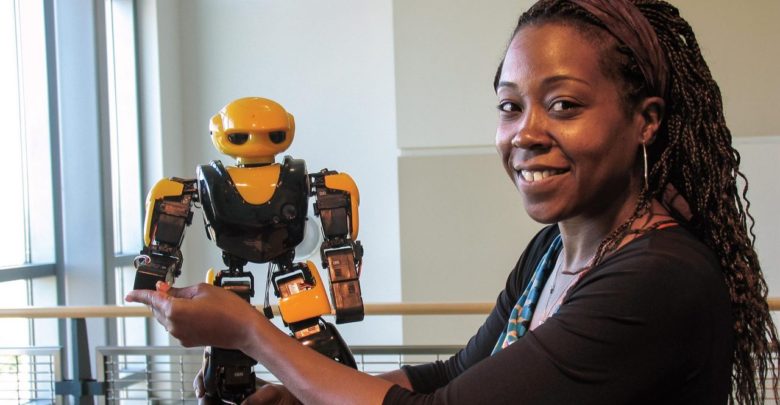 Engineers, especially those specialized in robotics and mechatronics, specialists in information technology (IT) and specialized doctors (paediatricians, orthopedists or gynecologists), will be the most sought after job profiles in 2018 by companies.
Also, commercial orientation profiles in the 'retail' sector, such as those related to customer service and sales management or specialized professionals in 'customer experience', will be demanded in a special way.
In the 'retail' sector, profiles of a certain responsibility will also be sought, such as 'retail manager', 'store manager' or 'export manager'.
Also, another year, banking and finance and 'life sciences' will continue to generate job opportunities. In the case of the financial sector, the most searched profiles will be those of 'financial controller', 'cost controller' and 'big data' specialists.
On the other hand, in the 'life sciences' sector, commercial delegates, sales managers and regional directors will be specially quoted.
The talent deficit will continue to be one of the challenges facing companies in 2018.
This happens even more in profiles with a "high degree" of specialization, such as STEM professionals (Science, Technology, Engineering & Mathematics), since the number of students enrolled in this type of careers continues to fall, following the trend of the last years
Specifically, in the last seven years, the number of students enrolled in STEM courses in Kenya has failed, in absolute terms, to more than 65,000 professionals, representing 26% of the total number of students.
The shortage of specialized profiles and the mismatch with respect to the needs of companies contribute to the deficit of talent that is living the labour market and which is one of the great challenges for this year.
Comments
comments