10 Things You Don't Know About Bukeko "Papa Shrandula"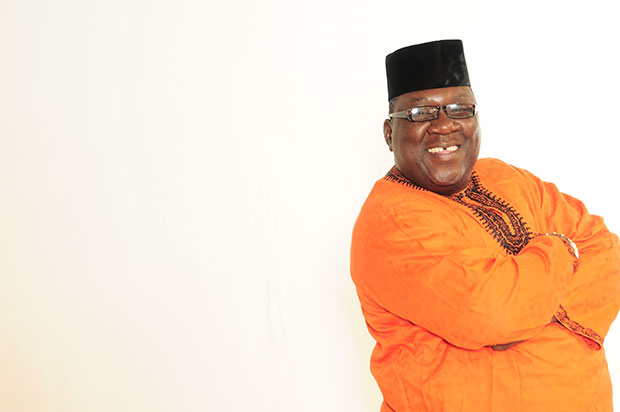 Charles Bukeko is popularly known as Papa Shrandula. He is the leading actor and director of Kenyan popular comedy called Papa Shrandula. Apart from being an actor and a director, he is also a father and a husband. Bukeko was born in Buhalarire in Mumias Kakamega County. He was the first born in a family of four. He then moved to Nairobi where he got his education and determinedly made a name.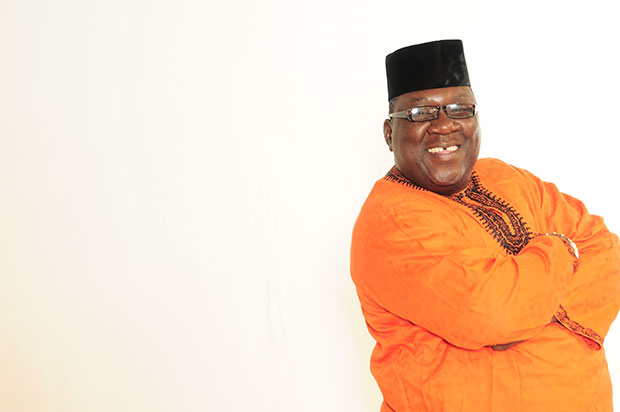 *These are some of the facts you need to know about Papa*
10.He is a football fan but does not support any international club. He only supports AFC Leopards. The reason he do not support international clubs is that those from the diaspora do not believe we too have quality
clubs.
9.He has featured in different movies. Some of those movies include; Fernando Mierelles, an adaptation of John Le Carres novel; The Constant Gardener and also featured in Maloon by Bob Nyanja. Other productions he has featured in includes Pambazuka and Makutano Junction.
8.He has dined with Mauritius president. When he visited Mauritius, he was accorded warm reception and provided with tight security. The president then invited him for dinner. The president took the opportunity to sit with the man he had seen in a Vodacon advert acting as Idi Amin.
7.He first lived in Uhuru Estate in nairobi. After the completion of his high school education at Upper Hill Secondary School, he settled at Uhuru. He used to trek from Uhuru to town since he could not afford ten shillings for bus fare. At this time he was hassling at Kenya National Theater. His first director was Dr Ochieng Odera.
6. He has advertised international products. Such products iclude GOTv ads, Cocacola ad in Indonesia and Vodacom in South Africa.
5. He is the Goodwill Ambassador for South East Asia. He does concept with South East Asian countries such as Japan, China, Hong kong, Indonesia, Cambodia e.t.c
4.He is married and a father of three. He is married to a loving wife Beatrice Andega, whom he attributes his success to. They are blessed with three children: Tony, Charle and Wendy.
3. He played for PanPaper Foootbal Club. This was a football club sponsored by Webuye Paper Mill, accidentally he broke his leg during the play. At that time sophisticated equipments that could help one recover fast were not yet introduced in football medication. He had to stay longer without a job. These are the factors that pushed him to acting.
2.The security guards view him as their hero. One who champions their plight. He says that some do provide him with scripts containing the problems they undergo at work place. Papa acts as a watchman in the Papa Shrandula show.
1. His mother wanted him back home, those days he was still struggling to make ends meet. His mother could send him some food but tried to persuade him to go back home where there was plenty of food. Bukeko insisted to stay in town and achieve his ambitions irrespective of obstacles.
Comments
comments