10 Things You Dont Know About Gloria Muliro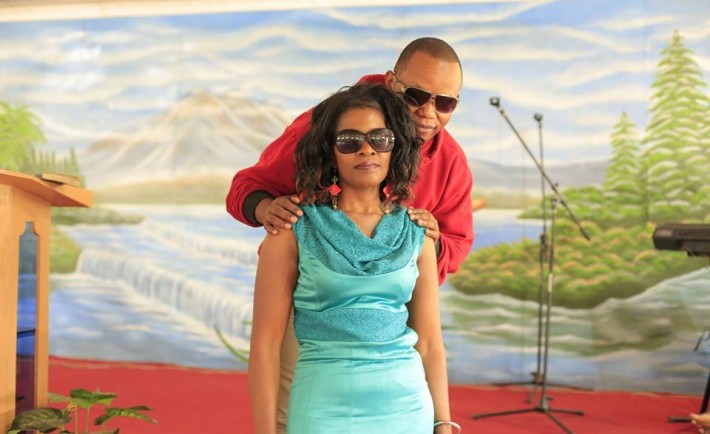 Gloria Owendi Muliro, born and raised in Vihiga County, is a top Kenyan modern gospel artist. She is a song writer , a motivational speaker and a singer. She got into the public limelight in 2005, when she released her first album titled Omani aletsa( the lord is coming). She has then released different popular hits, just to mention a few; sitolia featuring Willy Paul, kibali, khulwanda and msaidizi.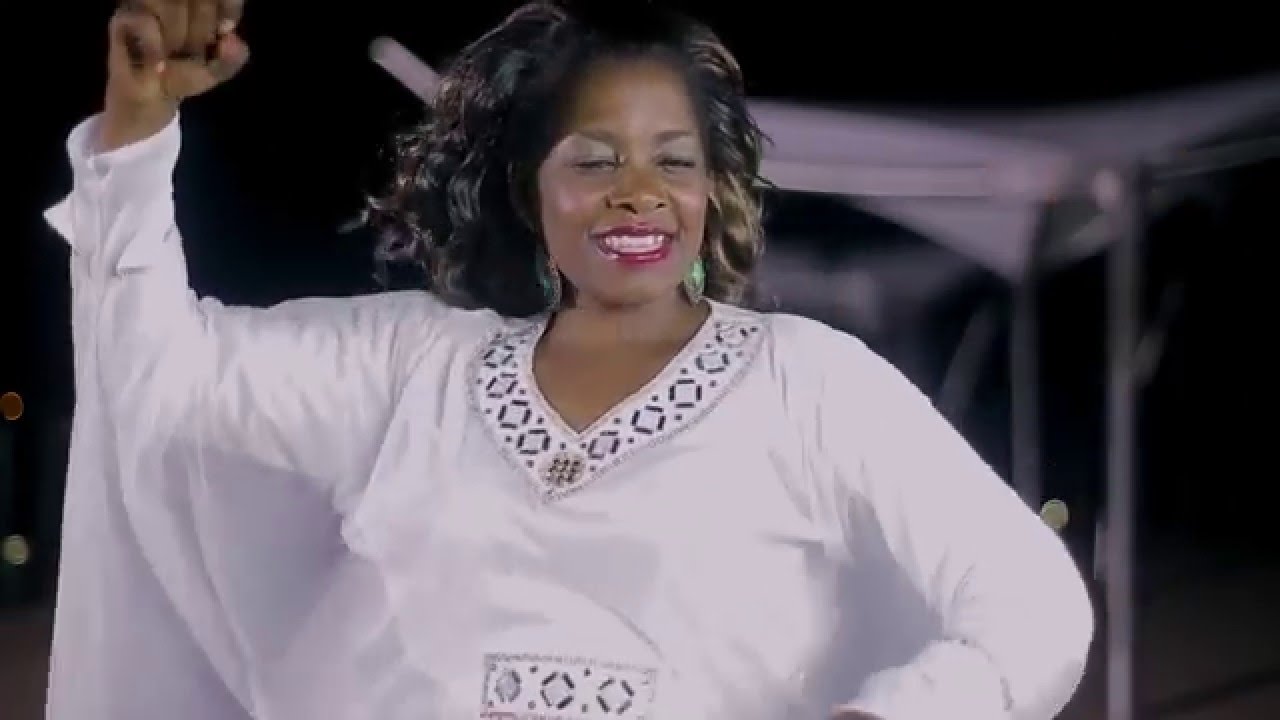 Here are some facts about Gloria.
10. Her first job was a house girl. As a house help, she was being paid sh.1300 monthly wages.
9. She got born again at 9 years. This was just after the death of her mother. She was introduced to a committed Christianity by her sister Janet.
8. Her passion for music started while she was still young. She used to sing in Sunday school and in the school choir. She even joined the worship team at Maranatha Faith Assemblies.
7. She is the founder of Gloria Ministry which runs Gloria Children's Home. The home helps orphans and street children.
6. She was married to pastor Eric Omba, a marriage that lasted for one year before they divorced on grounds of infidelity.
5. She is also the founder of Msaidizi Africa Initiatives, an initiative that promotes the platform where talents are discovered,nurtured and mentored for their maximum potential. Her aim is to mentor more musicians.
4. She described her marriage as hell and their divorce as a relief. Her husband mistreated her, squandered her finances, demanded she follow some house rules and in most occasions referred to her as a poor cook.
3. Her inspiration to music was the late Angela Chibalonza. The iconic gospel music legend.
2. She has won different music awards in Kenya and Africa. Such awards include; Groove Awards and Kora Awards.
1.She was the fourth born in a family of five. She was born and raised in Vihiga.
By Felix Vincent. O
Comments
comments