10 Top Government Officials Who Have Died Since 2017 While In Office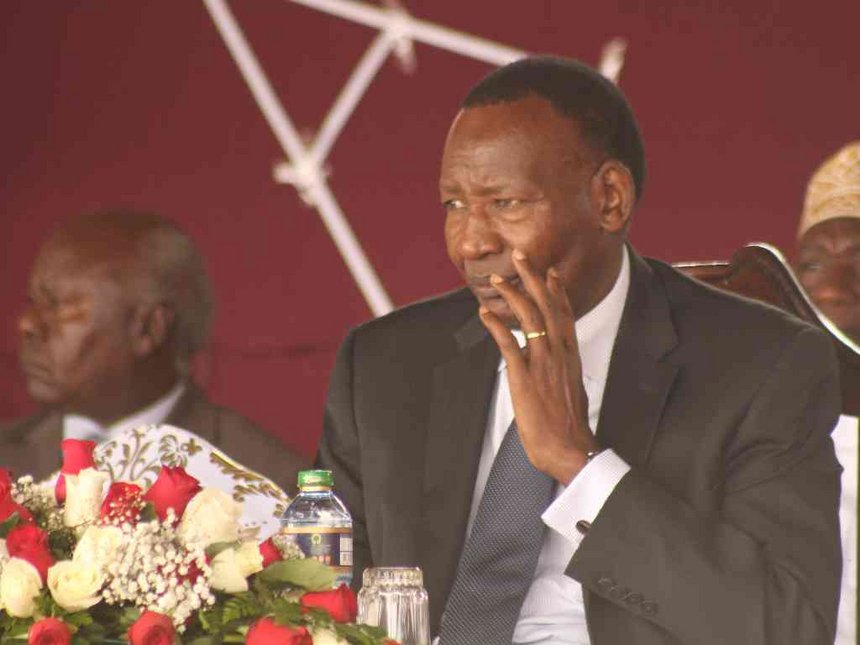 The year 2017 has been such a very unlucky year for Kenyans after witnessing a series of deaths where the cruel hand of death has picked one government top official one after the other.
The scenes of these officials looked as if they had been pre written.
Recently we have not even buried and dried our chicks after mourning GG Kariuki than Joseph Nkaisserry collapsed and died immediately.
Look at the sad list below
6.David Mwiraria
Daudi former Finance Minister in the cabinet of Kenya could not win the battle with cancer again. He surrendered to death this week . He was accused of propagating Anglo Leasing scandal.
7. Margret Wambui Kenyatta
Uhuru Kenyatta's sister was once a mayor of Nairobi city, she passed on and was laid to rest this week. Her memorial service was held in Nairobi during which the President was in attendance.
8.Eddy Fondo
A well known veteran journalist with KBC also passed on during the month of April. Even though his news was not wide spread, those who knew him by far felt disappointed by death.
9.Tristan Voorspuy
The white man was shot dead by unknown assailants over long ranch wrangles. His news were widely received in Western countries, bearing in mind that the shooting looked like a post colonial justice
10. William Ole Ntimama
Maasia leader and a strong supporter of KANU regime died also within this 2017. He was laid to rest at his home in Maasai land.
Comments
comments