Miguna Miguna – Passaris Is 'A Prostitute', Passaris, – Miguna Is A 'Squatter' And A Traitor, JKL Backfires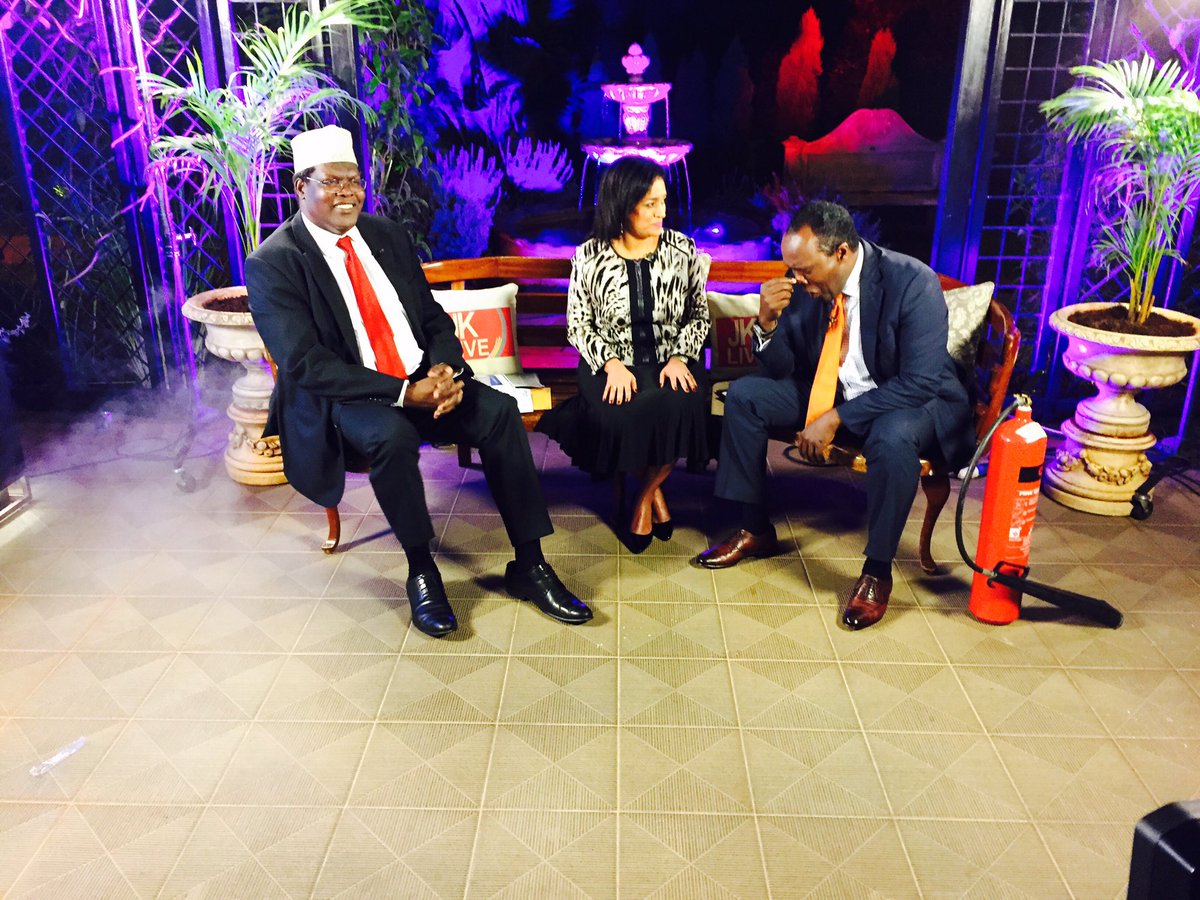 The bench on the eve of Thursday was treated to rare scenes of a Trump vs Clinton choreography.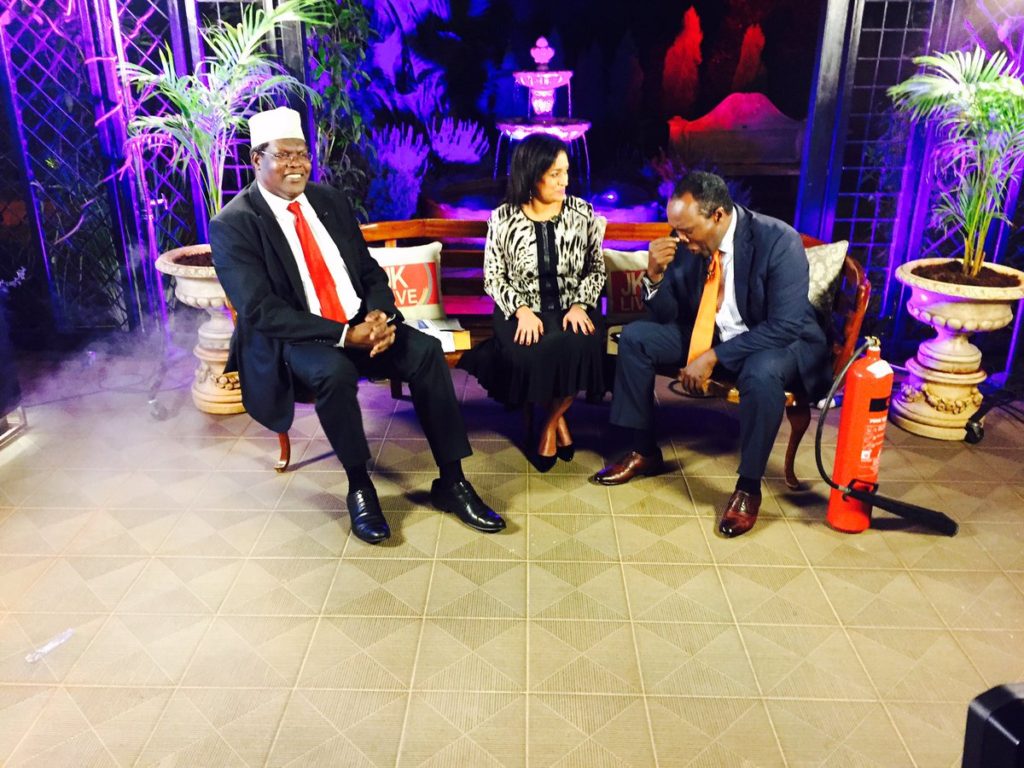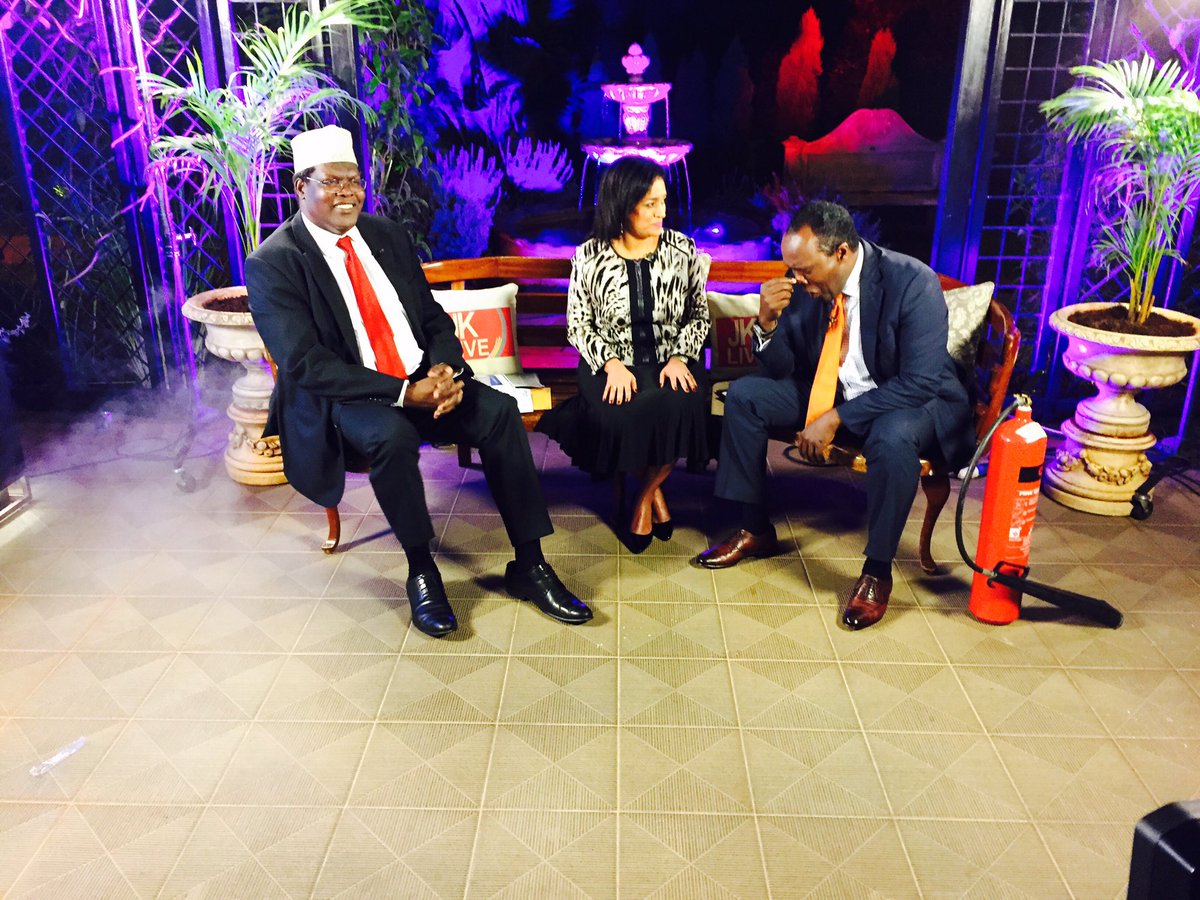 Miguna Miguna came head on with his competitor for Nairobi governorship Esther Passaris after 9 other participants had turned down the live show debate.
It was a laughing stalk and a crying matter for those who were caught on the wrong side.
Miguna Miguna refrrred to Passaris a a flower girl, socialite, looking for sponsors with no little education.
Miguna Miguna further claimed that Passaris has had love affairs with the likes of Equity CEO James Mwangi, Gichuhi and Evans Kidero just to name afew.
In Return, Passaris said that Miguna is more less of a traitor from ODM looking to spoil the party come 2017.
Passaris noted that Miguna Miguna has not done any development interns of construction or any public work he has sacrificed with his own initiative.
More details from Twitter handles…
"Passaris is nothing but a Flower girl! She is selling beauty. We don't need beauty" @KoinangeJeff @KTNKenya #RaceForNairobi pic.twitter.com/MFxm0iCPF2

— Thee Trend Setter ™ (@xtiandela) November 16, 2016
"Passaris is a flower girl for Kidero. She might be paid to stand by Kidero" ~ Miguna@KTNKenya @KoinangeJeff
#RaceForNairobi pic.twitter.com/374JQkdTGi

— Thee Trend Setter ™ (@xtiandela) November 16, 2016
Jeff: Say Something good about the other

Miguna: They call her Supuu, it might be good for her #RaceForNairobi pic.twitter.com/4apu5dHkdi

— Thee Trend Setter ™ (@xtiandela) November 16, 2016
Jeff: Say Something good about the other

Passaris: Miguna has Mastered the art of Deception #RaceForNairobi pic.twitter.com/y0k6KPAZ77

— Thee Trend Setter ™ (@xtiandela) November 16, 2016
#EXCLUSIVE: Miguna Miguna Vs Esther Passaris behind the Scenes, during the break. (Too Hot for TV)@MigunaMiguna @KTNKenya #RaceForNairobi pic.twitter.com/1Ytn7RHTk0

— Thee Trend Setter ™ (@xtiandela) November 16, 2016
Comments
comments