7 Steps To Successful Entrepreneurship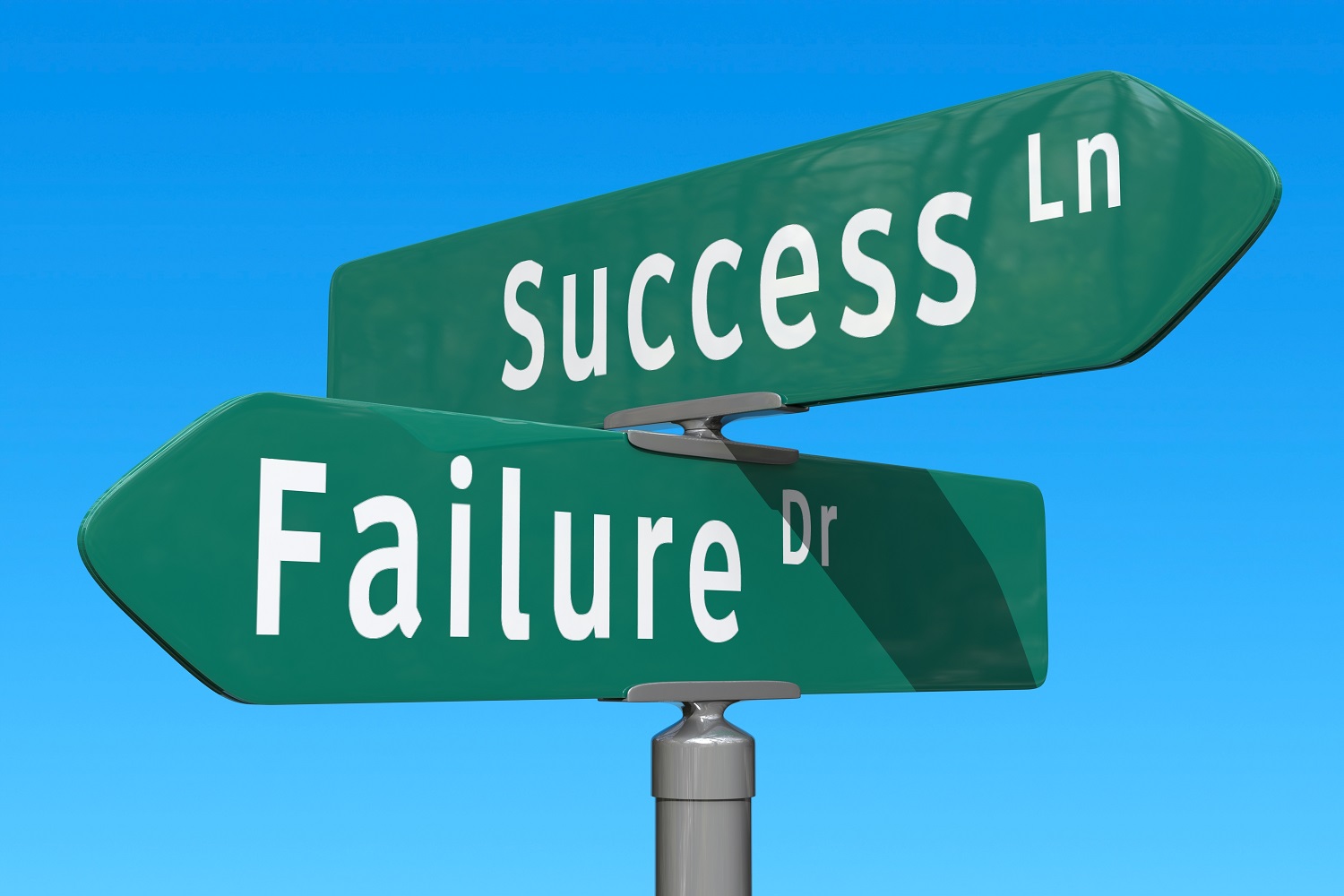 Being your own boss is the dream of many, but few dare to launch with any endeavor. Why? While some do not believe themselves capable or do not have the conditions to do so, others simply do not know how to create a profitable and novel company.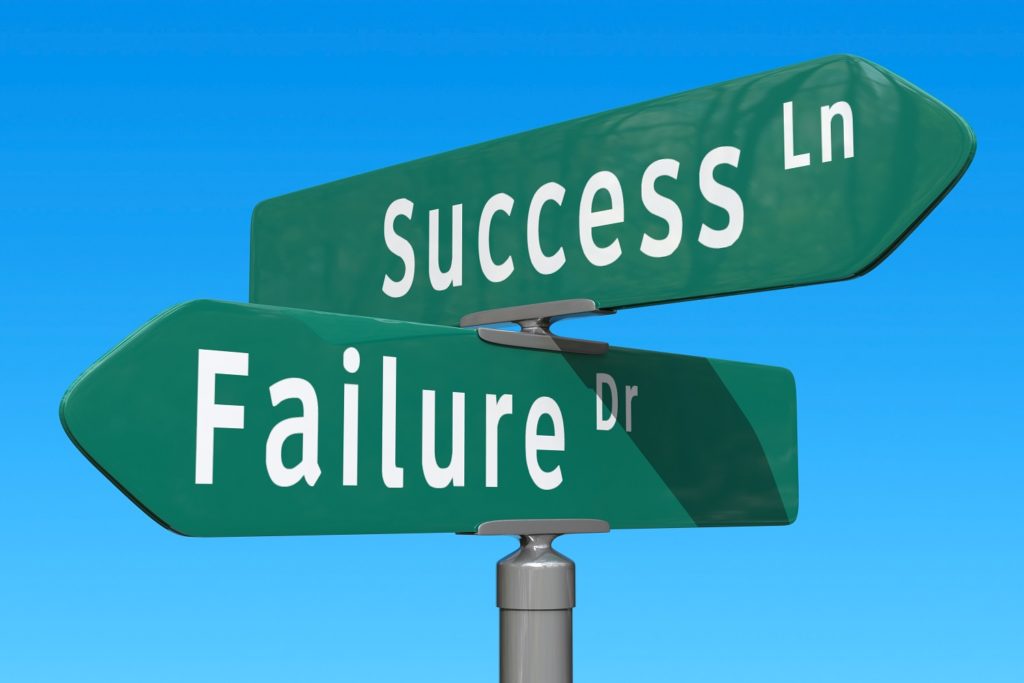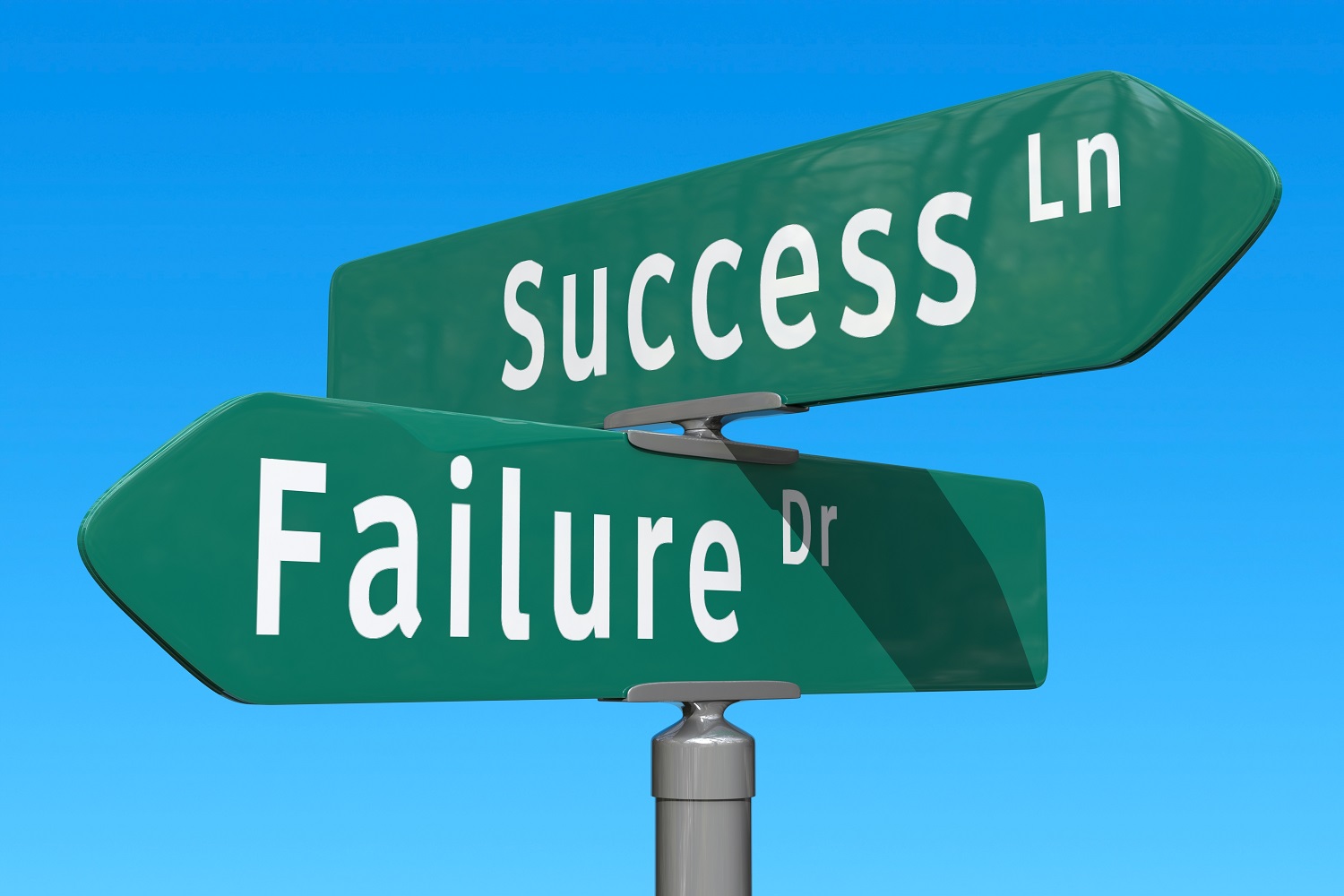 For those who want to undertake and do not know how to do it, here are the seven steps you must take on the road to a successful venture:
Observation: Look carefully at your environment and that of others, being empathetic with the problems and needs of consumers, users or customers, depending on the nature of the business you want to install. Do not make the mistake of putting your personal opinion or opinion on everything else, since that is precisely what differentiates and enhances the value proposition to generate in business models.
Research: Once the opportunity for a good business potential has been identified, it is important to start the research process of everything that surrounds the entrepreneurship that is sought to be carried out and, thus, to have clarity of the problem or need to be solved and of everything that Is going to be done. Identify your competitors, what their prices are, where they are located, what products or services they share with you, as well as the customer segment, suppliers and key partners, among other things. All this is done to take it into account when profiling and protecting the idea.
Initial Creative Process: Identifies all the initial, tangible and intangible factors of the business, allowing to put into practice the previous points, seeking to break molds with originality and vision of the future, such as name of the venture, place of installation if necessary, people And key resources you need to carry out the idea, the line of products or services to be packaged and marketed, dealings with customers and even the date of departure of the business. Before proceeding, check whether the business design meets the essential, that is, the need observed at the beginning. If you do not, make the necessary corrections.
Business Proposal Development: It performs a SWOT, that is, it identifies strengths, weaknesses, opportunities and threats of the proposal, in order to avoid future economic problems and losses, and to clarify aspects to be strengthened and exploited for earning revenue. This is where we will analyze fixed and variable costs, investment, suppliers, distribution, price and key activities to perform to deliver value to target customer segment, preferably making a cash flow and planning the return of the invested. It uses the canvas canvas methodology to structure the business model in a simple and fast way.
Teamwork Training: Understand that you can not do it all on your own and take all risks. A person who wants to set up a restaurant and wants to buy raw materials and supplies like cooking, serving and collecting, is someone who will surely not do well. So, first identify your role within the company. Following the example, if you are the administrator, you will most likely need the chef, kitchen masters, waiters, a cashier, suppliers with quality inputs, a partner in the logistics chain and customer relationship, and a Investor with experience in gastronomic business administration as a minimum, without considering accounting services for the correct tax order required by law.
Implementation of the Business and Marketing Model: Initiates the sale of the product or service designed, considering accounting and financial processes, in order to measure the results obtained. It is important to know when your business will start to be profitable (Point of Balance) and when you will recover the total investment. This step also considers the formation of the client portfolio, identifying those who are more faithful in quantity, quality and frequency of purchases, as well as evaluates the performance of suppliers.
Growth: Once the recovery of investment, a defined and profitable structure, a sustained increase in sales time, the identification of the existence of a market or the opportunity of a new business are achieved, then you will be in the moment of grow. It can be the integration of new products or services, or opening a branch or new outlets, as well as entering foreign markets that allow you to expand your business to new customers or new markets. To be successful, it is vital to include and develop your network of key partners in your business model.
Comments
comments