20 small ways to show love to your partner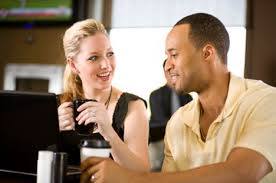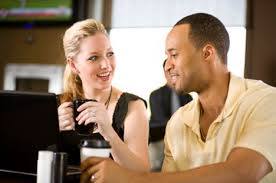 1. Take time to send a quick, "I'm thinking of you" text message or email.
2. Hold hands every chance you get.
3. Teach one other. Learn from one other.
4. Cheer for your husband; let him know you are his biggest fan.
5. Apologize to your wife when you know you are wrong.
6. Make big decisions together.
7. When your feelings have been hurt, speak the truth in love; not hate.
8. Admit your mistakes.
9. Show grace when the mistakes are admitted – and then provide forgiveness.
10. Be your partner's defender; but not his enabler.
11. Don't criticize her ideas.
12. See the beauty in everything you create.
13. Focus on her needs first.
14. Give him your attention when it's requested.
15. Keep your word.
16. Respect what's important to the other.
17. Say, "I love you," three times a day.
18. Give a little space when it's requested.
19. Play together.
20. Don't keep score of the small things you do.
Comments
comments