21st Century Buys Sky To Expand Its Territory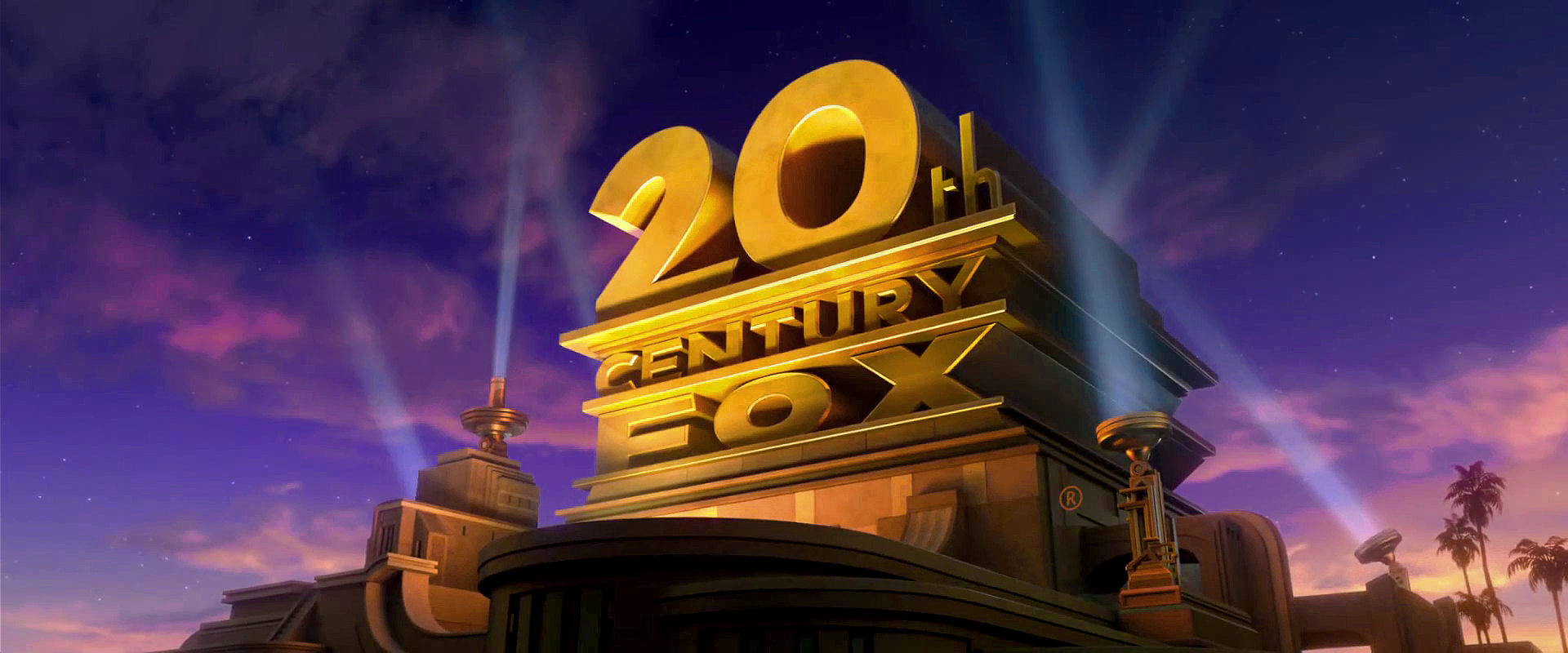 The European Commission (EC) has approved "unconditionally" the purchase of the British network Sky by the US media group 21st Century Fox as it does not detect conflicts of competition, the European Commission said.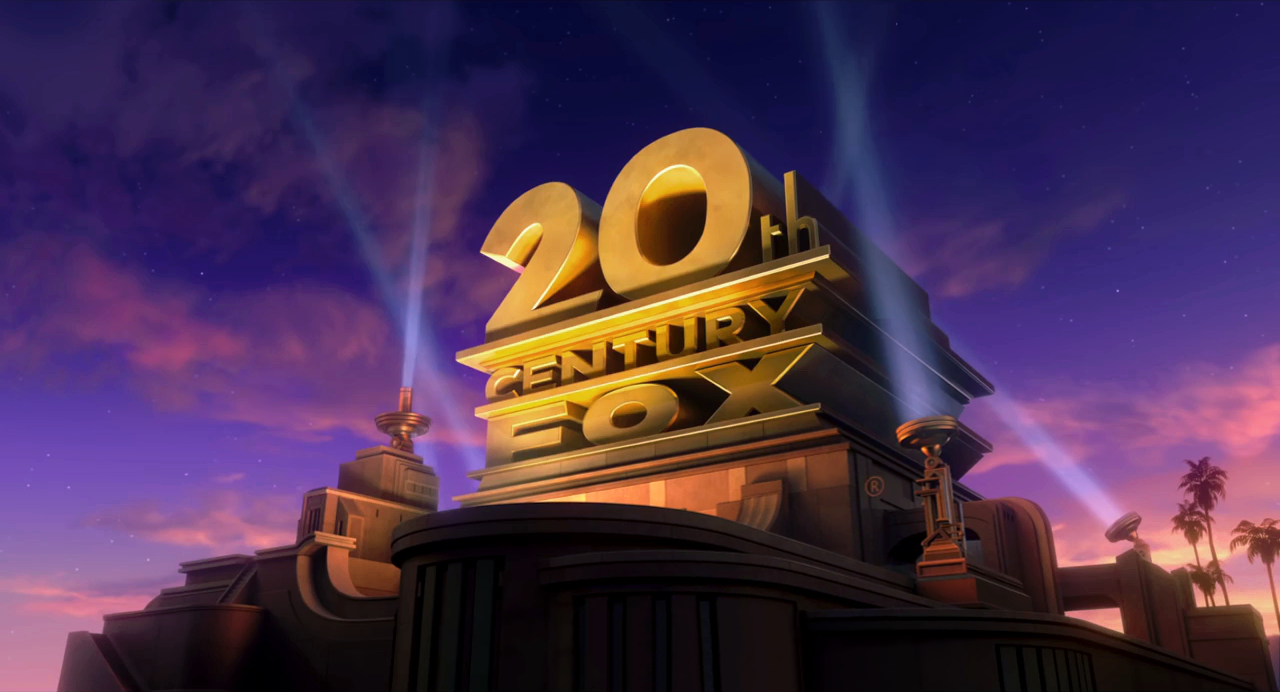 The acquisition would merge Sky, the leading pay-TV operator in Austria, Ireland, Germany, Italy and the United Kingdom, and 21st Century Fox, which includes one of Hollywood's six major film studios (20th Century Fox) Of television channels such as Fox and National Geographic.
The transaction is valued at 11.7 billion pounds (13.69 billion euros).
Brussels stressed that Fox and Sky are active in different markets in these five European countries and stressed that they compete "in a limited way" in the purchase of television content and in the wholesale supply of basic pay-TV packages.
The Commission concluded that the purchase would lead "only" to a limited increase in Sky's market share in the purchase of programs and series, as well as the provision of basic pay-TV packages in Austria, Ireland, Germany, Italy and the United Kingdom.
The signing of Rupert Murdoch announced in December the agreement to take control of Sky, which already holds 39.1% of its shares, a step that has raised controversy in the United Kingdom, where lobby groups such as the Media Reform Coalition Have warned that the operation threatens "plurality" in British media, EFE news agency reported.
Kenyan audience is largely fed by various international film industries, but Sky and Fox carry a big day
Comments
comments