Mohamed Ali Replies To Claims Of Neglecting His Dad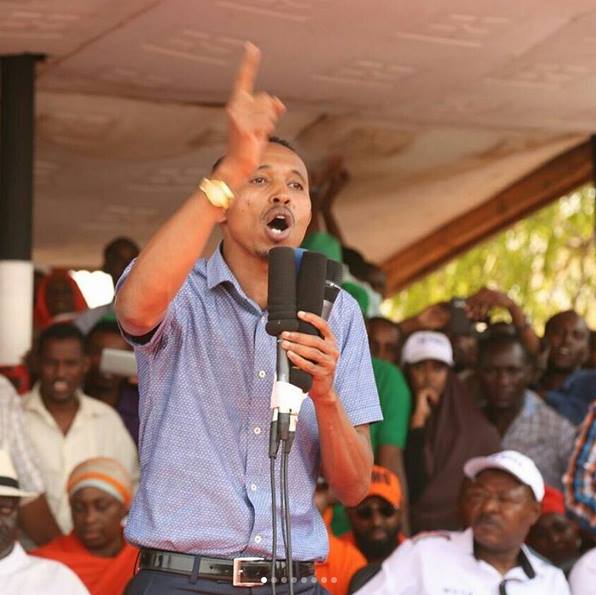 Jicho Pevu investigative journalist Mohammed Ali has refuted claims that he negleted his family especially his dad.
This has come when he declared his interests to vie for the Nyali parliamentary seat under the umbrella of ODM.
The video shows an old man complaining of not being taken care of together with a woman identified as his cousin.
However Mohamed Ali says that he buried his dad long time ago.
Check out his Facebook post:
Comments
comments