4 CV Sections That Convince Recruiters You Are The Right Candidate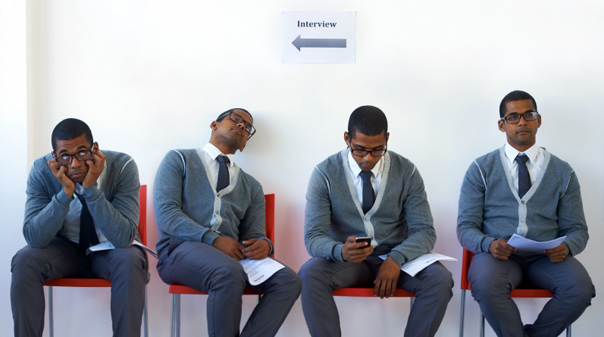 Remember that everything you include on a CV is very important in getting the recognition of whoever advertised the job. However, the following are the most important sections of your CV bound to get you hired, only if done thoroughly.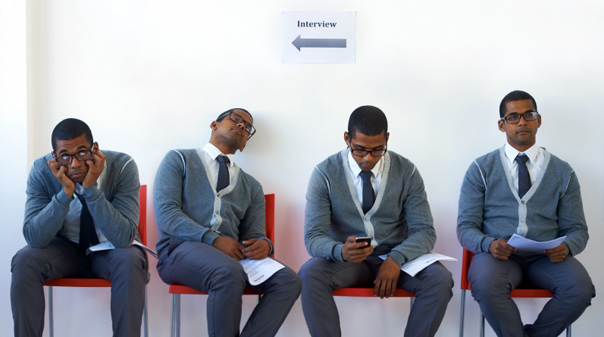 1. Work experience
There are recruiters who will only look at your work experience section and just that. This is because it is the most important section of your CV that shows the recruiter that you have gained the relevant experience required for the job description. The following tips in writing your work experience will help you get noticed by the recruiter in an instance.
Include only what is relevant. We can't stress this more. Relevance in this case entails including those jobs that are in line with your field of study. The tip is important especially to job seekers looking for senior positions. As you look for information to edit out on your CV, drop all the positions you held before which are not relevant to the job you are applying for. Also, move up as you shed off the entry level positions such as internships.
Take care of all career gaps on your CV. By all means, avoid instances that will point to your potential recruiter that you were idle at any point of your career life. Talk about a short course you studied at the time you were out of the job, or any part time job you lay your hands on. Such are great fillers for a CV which could otherwise be left with gaps. No recruiter would be excited to meet a job seeker whose skills have been idle for a long time.
Previous companies you worked for. Are they companies that are always ahead in competition? Are they relevant in the prospective recruiter's competition? If so, you stand a great chance of getting the recruiter to want to see you at the next level of the recruitment process. Have you clearly indicated the name of the company you worked for before? It could be your sole selling point on your CV.
Lastly in this section, write all your employment history in a chronological order, starting with your most recent jobs.
2. List of referees
Second to your work experience, your list of referees is the part of your CV that need constant updating as you move to change roles. It is also that section of your CV that the recruiter would want to review after going through your work experience to ascertain the information provided in the latter.
Never crucify yourself by providing names on your list of referees that would not convince the recruiter that you are the right candidate. Go through this article to find out the best way to make a list of referees for your CV.
The tips are simple. Never include anyone you have past issues with. True, supervisors and bosses are different and no matter what kind of person you are, you may never actually get your boss to know your better side. Having such a referee on your CV is a mistake you cannot afford to make. Only have those who can speak in your favour when called upon. Secondly, do not include your family members on your list of referees. If you have never worked before, you can include your project supervisors and lecturers on the list. There is also your industrial attachment supervisor that can speak of your attachment period.
3. Education background
Any job advertisement you come across be it on a newspaper or on online job sites,will hardly miss the field of study requirement, be it a degree, diploma or certificate. This marks the importance of the education details on your CV.
When writing your academic qualifications therefore, always start with the highest level of education attained, including your field of study, grades attained, the institution you obtained the qualifications from and also the years. it is also important that you drop the primary school details on this section. It wouldn't make any sense for a PhD holder to also include their primary school details on their education background.
4. Career Profile
This is the other important section of your CV that can sell your application to the hiring manager. For one, it indicates in a nutshell who you are and your objective for applying the particular job. Your profile is also positioned on the front page of your CV, making it noticeable fast by the recruiter. The only way that yours can convince the recruiter that you are the suitable candidate is if you make it appealing.
All the sections of your CV should be accorded the same importance but working on the above sections increases the chances of your job application going through to the next stage. And if you really want to come up with a CV that will easily get you hired
Comments
comments