5 Things To Consider Before Starting A Business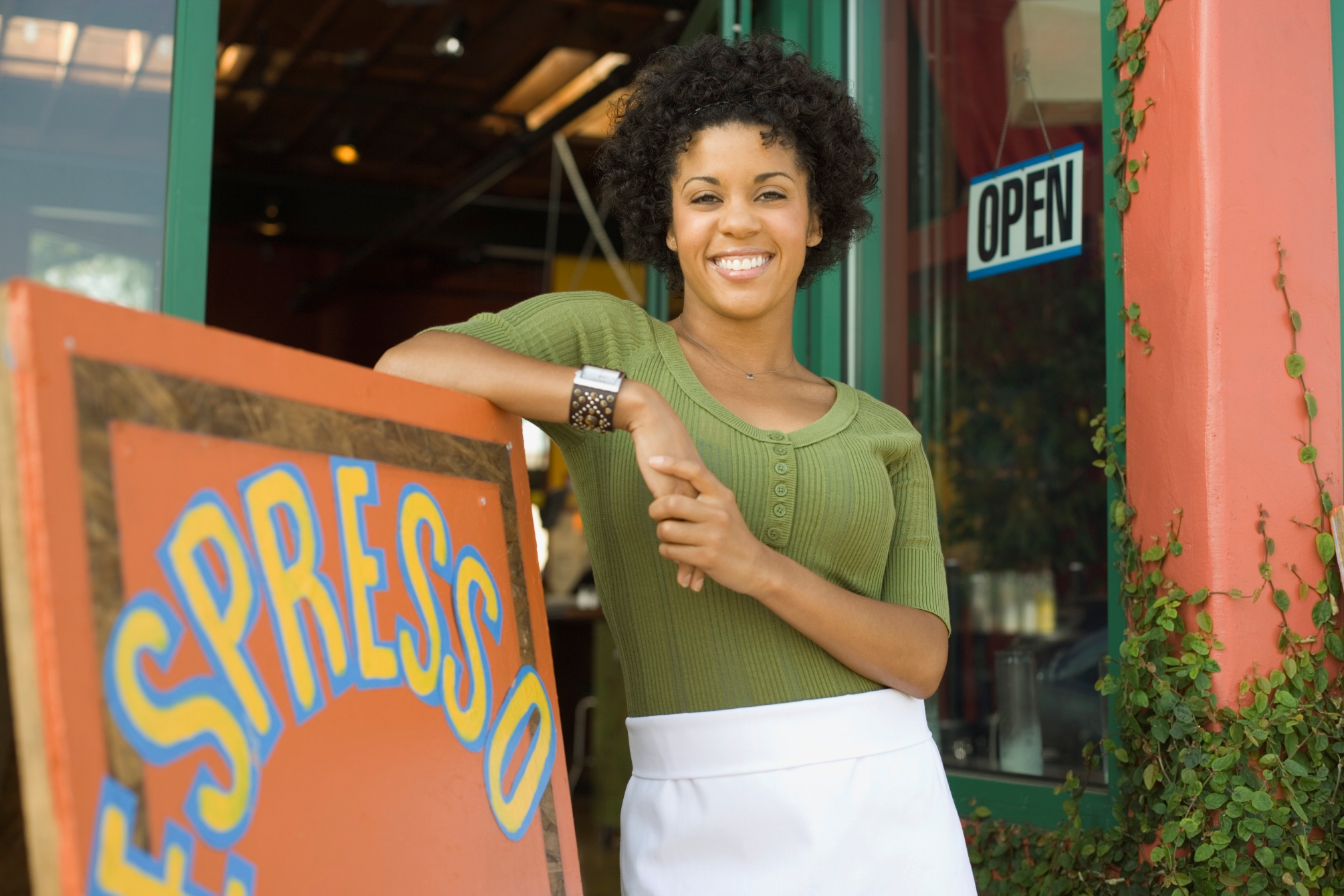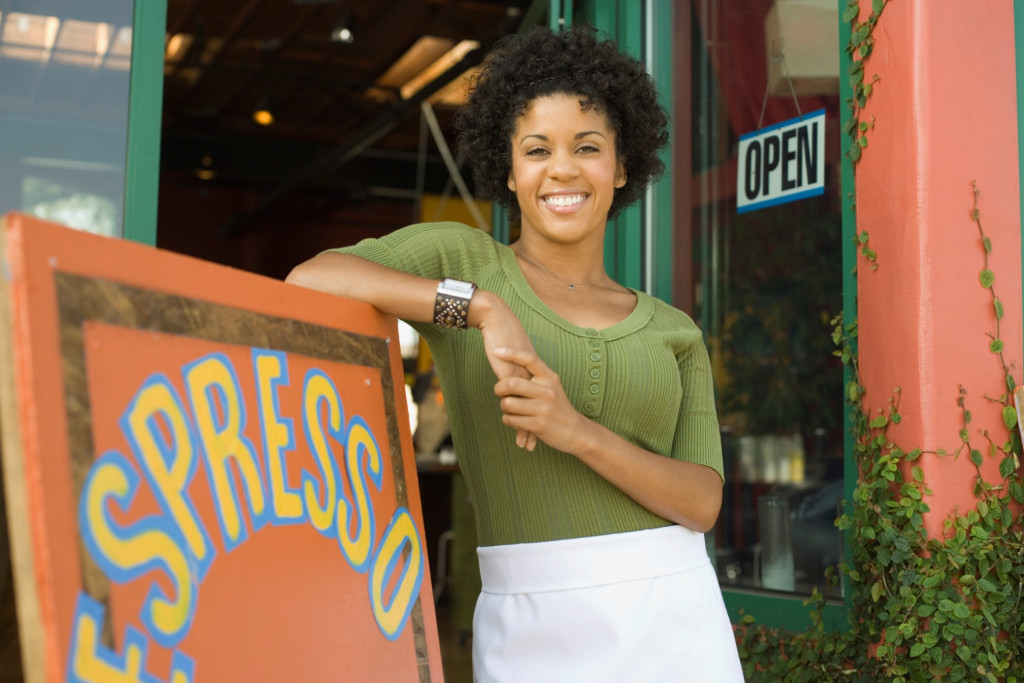 The target market
Before starting a business, it is important to do a good market research and be able to define your target market. Your target market is your target audience. This includes the people that you are creating your products and services for. This will enable you to come up with an effective marketing strategy for your business.
Financing
Financing is one of the most important things to consider before starting your business. This includes who will fund your business; either a loan or you have the capital, whether it will be a sole proprietorship or a partnership business, how much you will get paid and how you will maximize your tax. It is important to have all these in mind before venturing into a business to avoid losses and stress.
Business plan
Before starting a business, it is important to have a business plan in place. It will help in guiding your vision, mission and goal as you continue with the business. It will also enable you to have a good plan on how to tackle the business such as the number of employees to hire, marketing strategy to use as well as have a contingency plan in hand.
Exit strategy
Before starting a business, it is important to have an exit strategy in place. This will help you drive all your goals and aspirations. It is good to know whether you will at some point consider selling your business after it has grown. This will therefore mean that you will have to document everything, keep good records, get contracts signed and maintain a good rapport with clients and vendors.
Company website
Whether you are starting a bakery business or an online business, it is very important to              create a website for your company. This will be your virtual storefront and it will probably be the    first interaction with a potential customer. It will enable your business to grow by reaching out to    different people around the world and they will be able to learn about your products and services before even visiting your actual store.
 By Pauline Kagwiria
Comments
comments