8 Kenyan Male Celebs Who Fashion Up To Their Standards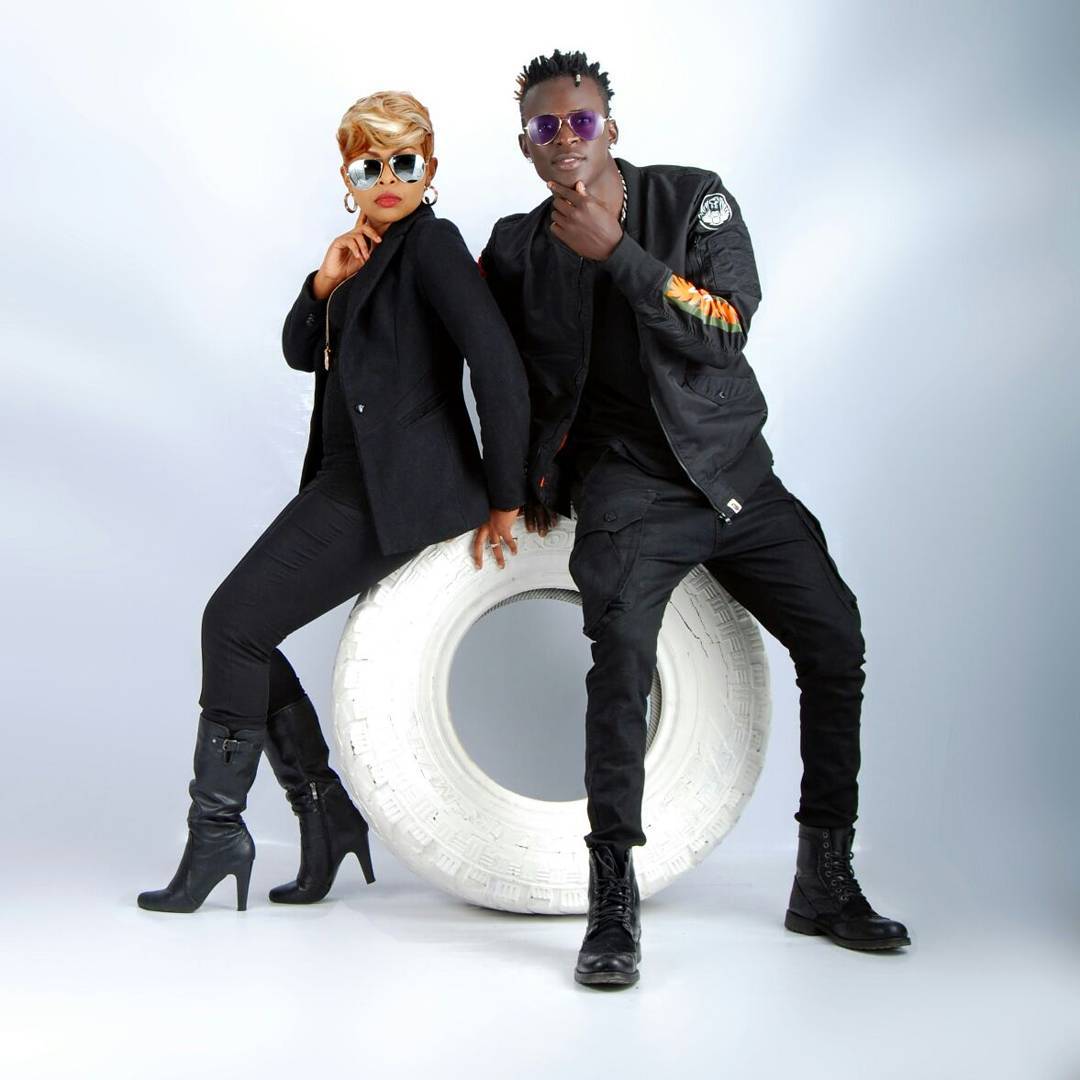 When it comes to fashion and getting dressed up for a style, men are not good, they are definitely victims. Ladies thrive here, and almost most of the ladies have set the bars so high for men.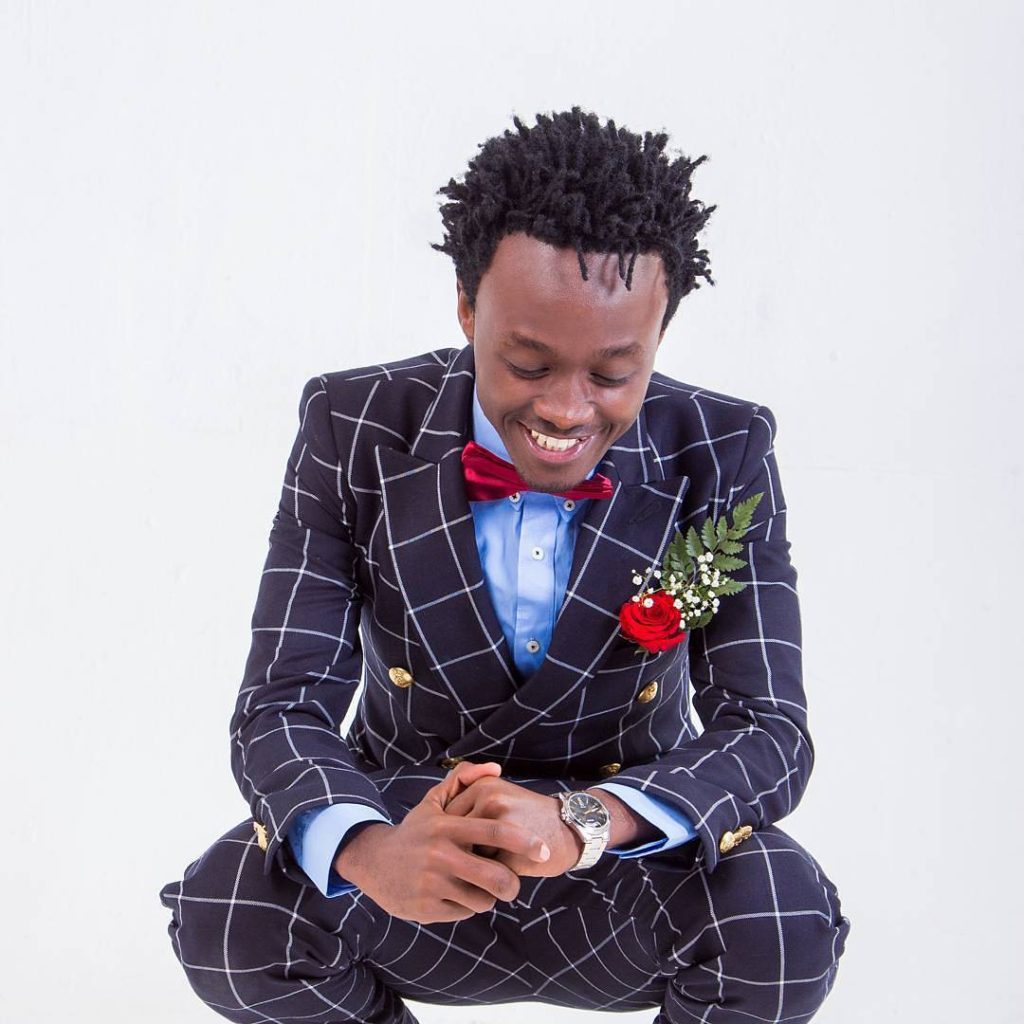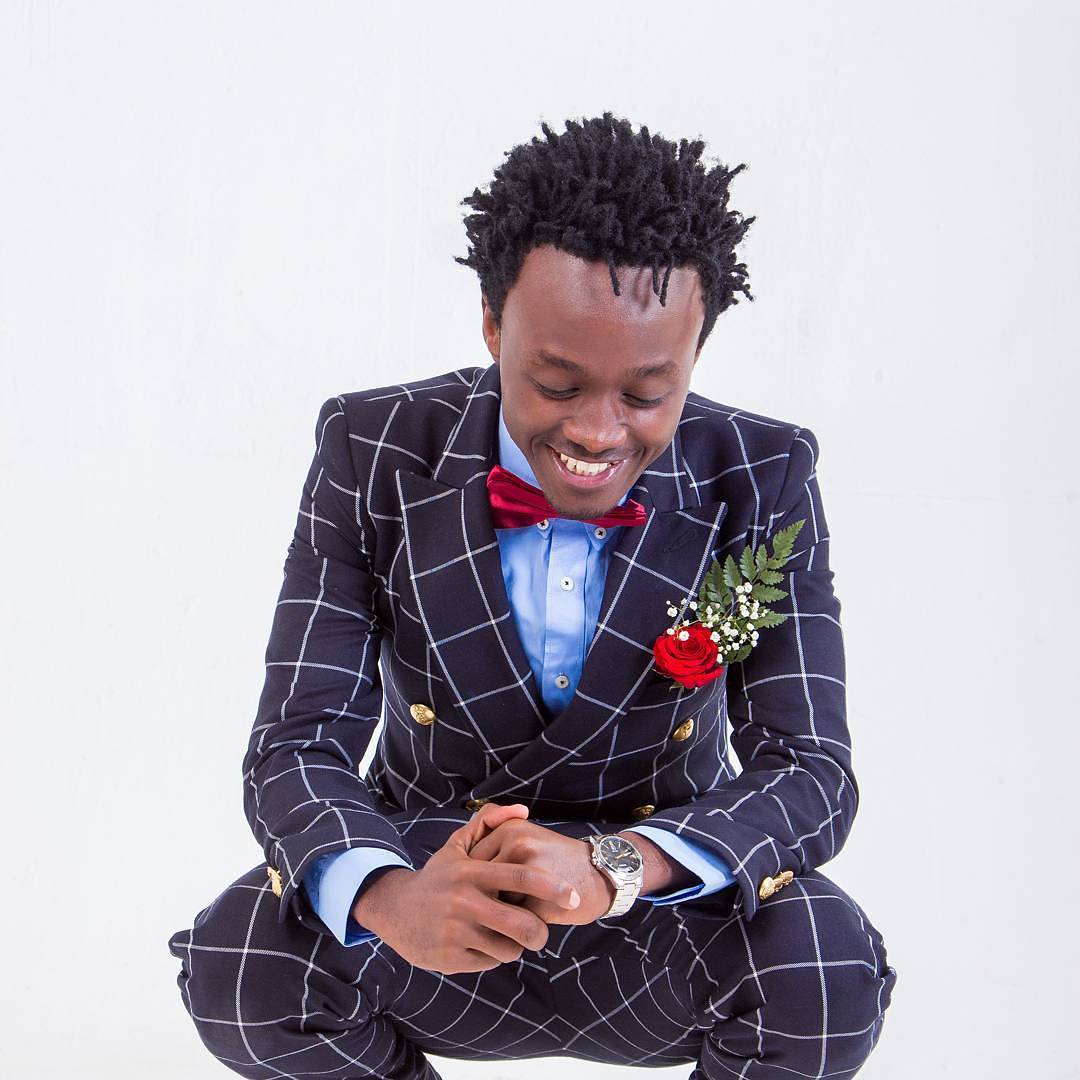 But the following 7 men show a proof that what women can do, men already did it in fashion and modelling.
8. DJ Sadic
It is hard to see him in T-shirts and Jeans. If you wish to dress for a boyhood suits, then this is to watch. He loves suits, but suits love him more.
9. King Kaka
Just like DJ Sadic, King Kaka dresses like a king with suits, he is more of a CEO of music when it comes to suits. They suit him much better, he knows how to get along with black suit and go without being unnoticed!
10. Benachi
From his music videos to his travel photos, the "Mwanake" hit maker has proven that his style is undying. His visual style is clear: he is a trendy person with minimalist tendencies. He can rock sick sneakers with a simple jeans and jacket and the overall look will be great.
11. Nick Mutuma
Since his breakout into the media, Nick has had girls wanting to have him in their beds not only because of his looks but also because he's a smart dresser. Whoever his stylist is, the job done is amazing.
12. Larry Madowo
Like his show, he has to trend every. He is the best on Friday. Always dressing for the occassion, If you looking to dress for kitenges and jeans, watch this lad.
13. Martin Kimathi
The TV presenter has been on the low key headline-wise, but he can't miss out on this list. Just like his buddy Nick Mutuma, he is a stylish dude. Birds of the same feather flock together. You need to pick your friends wisely immediately you finish reading this!
14. Daddy Owen
The gospel star has been maintaining a low profile lately, perhaps to focus on family building? However, what has been notable is that his uniquely different style hasn't changed and it's still good. From music videos to media appearances, this guy maintained himself.
15. Eric Omondi
If you want to dress like a bad bpoy, watch out this boy and get spoilt by fashion
Comments
comments