Only 8 Months Left For First World's Head Transplant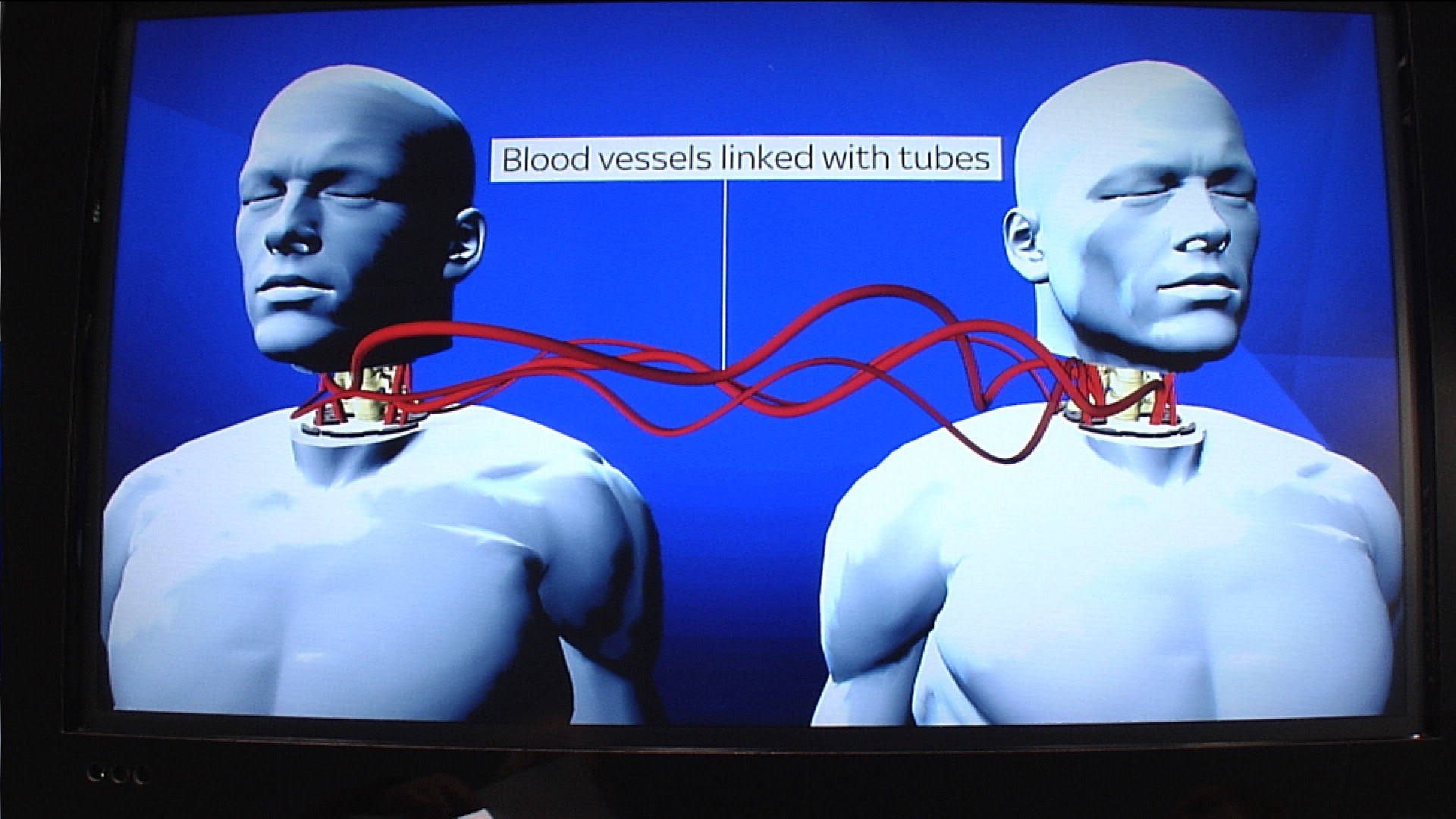 For the first time in history, the world will be treated to a rare surgery in 8 months to comes.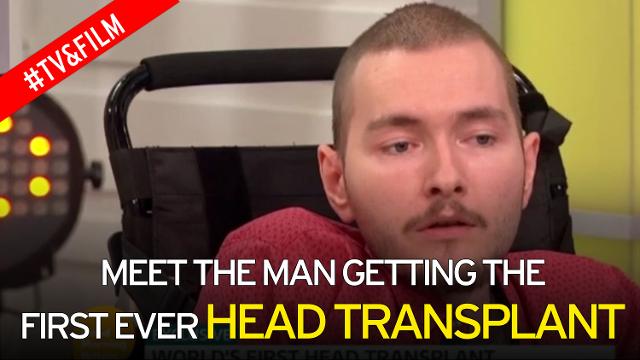 More then 150 doctors will have to spent less hours to transplant a head of a terminal disease patient to a brain dead body.
Here is the video graphic.
8 months until the world's first human head transplant (Graphic).

Posted by Hashem Al-Ghaili on Friday, March 24, 2017
What people think however is quite similar and different
Hashem Al-Ghaili It's definitely a very bold step! The risks are huge! But if we don't do it now, then when are we going to try it? I really hope it works! It will open endless possibilities for thousands of patients.
Jose R. Negron I want a 20 year old body wit my head so I can do what I use to do at 20 but with the 70 years of knowledge I have now wooooooooo dangerous watch out ladies
Bryan Aniekwena Anybody wondering where they are getting the bodies from?… picture a world where the rich can live forever just by jumping from body to body. Body black market.. sounds like a cool sci fi flick
Joe Employ how can they plan this to be successful with reconnecting a spine when they are not even capable of giving a parapalegic the ability to walk again. I think its an interesting experiment but have my concerns with the reality of it all. I guess we shall wait and see.
Steve Coleman If they believe they can accomplish this, why isn't there a cure for spinal cord injuries. Last I checked the spinal cord is connected to the brain
Damien Arvidson The part of the procedure that has always limited this procedure is the re-attachment of the spinal cord.
In this case it will be very delicately cut with surgical instruments. In the case of a paraplegic whose spinal cord was most likely brutally severed it's a much different scenario to re-join it. As always though people work around the clock to try and move past these road blocks and this experimental procedure is just one example.
Most of the procedure is standard work involving muscle and blood vessel cutting and sewing.
Comments
comments