HELB In Cash Crunch As More Students Are Expected To Enroll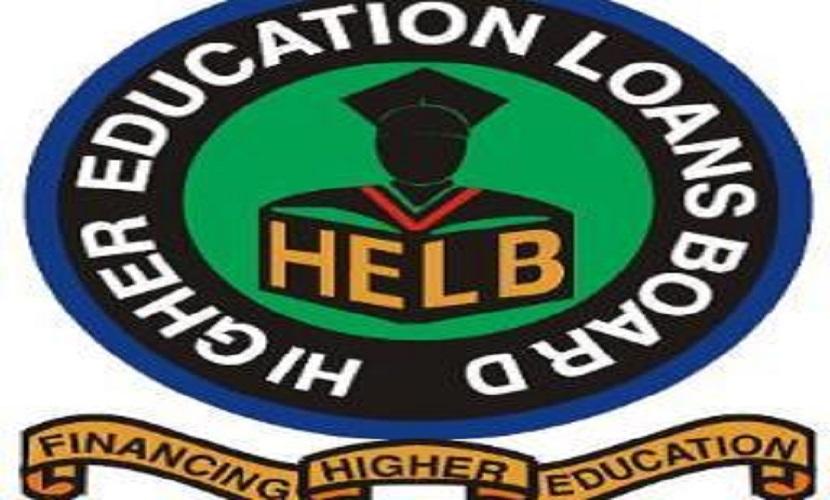 The Higher Education Loans Board requires Sh10 billion for university students to be enrolled this year.
The beneficiaries total 235,000, including the continuing students and Higher Education Loans Board (HELB) Chief Executive Officer Charles Ringera said this is the highest number of students the board has ever handled. HELB expects to collect Sh4 billion from loan recoveries, leaving a Sh6 billion deficit.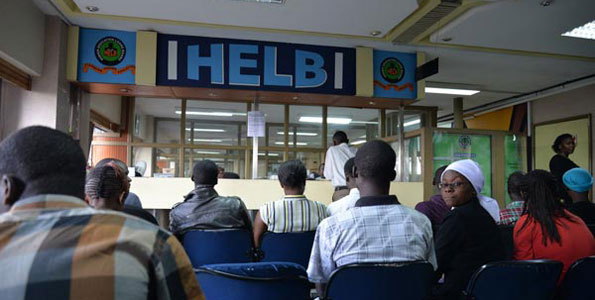 "This is what we need to cater for the huge number of students we expect to fund this academic year," said Mr Ringera. Treasury allocation for the next financial year is still unknown. HELB data seen shows that of the 195,000 students currently benefiting from the HELB, some 30,000–on loans–are expected to graduate this year.
This means that about 165,000 shall still require HELB loans in addition to 70,000 new students.
"We have never hit more than 200,000," said Ringera.
Data from Kenya Universities and Colleges Central Placement Service (KUCCPS) shows that only 74,388 students were approved to take up degree programmes in the 31 public universities this year. This is an increment of 6,598 students from last year's 67,790.
KUCCPS Chief Executive Officer John Muraguri yesterday said online revision of courses by students who sat last years Form Four examinations started on Monday.
"Online application system will open for the first revision of degree and diploma choices for the 2016-2017 placement to universities and colleges on Monday, April 11, 2016 and will close on Saturday April 30, 2016 at midnight," said Mr Muraguri.
Ringera yesterday said that HELB expects 70,000 of the 165,766 who scored the minimum university entry grade of C+ to apply for the loans.
Comments
comments