Apply For Limuru Incubation Hub Innovation Competition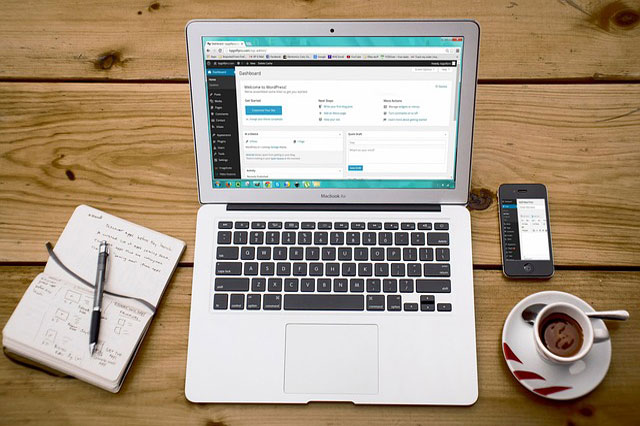 The Limuru Incubation Hub is holding an innovation competition in July. Register with your innovative Business Idea and get a chance to pitch before a panel of investors.
One of an ongoing competition
The best and most innovative idea will be taken up for implementation by the panel of investors in collaboration with the hub. To be eligible for this competition you must
Be aged 18 years and over
Be in a group of between 3 and 6 people
Possess a passion for entrepreneurship and innovation
Have a unique and innovative idea capable of being scaled
Have a well written business proposal with details of your idea
Have a workable idea
Deadline for submission of your business idea is 23rd June 2017
Instructions on how to register
Below are steps on how to be a member and basically how to be part of the competition :
If you don't have an account already, click on the Register menu. You will be redirected to the Email Confirmation Page.
Enter your email address and click "Send Code" button. A unique code will be sent to the e-mail.
If e-mail sending was successful, you will be taken to the Registration Panel. Here, fill in the required details. Use the code sent in your e-mail Note : creating a LiHUB account means you will have accepted the terms and conditions.
After registration is successful, you can now login and access your profile for personalisation.
In your profile page, you will be able to upload your business proposal in the "Upload Documents" Panel. You will later receive an e-mail from the management if your proposal is worth a go ahead.
Comments
comments