Babu Owino Goon Nature Makes Him Drink Alcohol Inside A Police Cell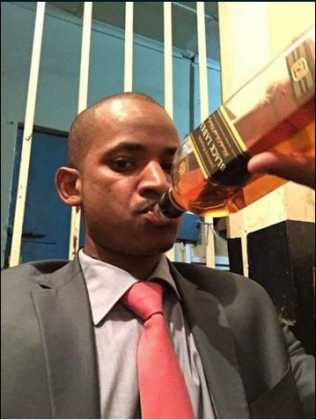 Babu Owino is that guy! He was arrested yesterday reportedly over an incident in which he was captured on video beating up his SONU rival, Mike Jacobs. And as a guest of the state he had the pleasure of cooling his jet-setting heels at Kilimani Police Station.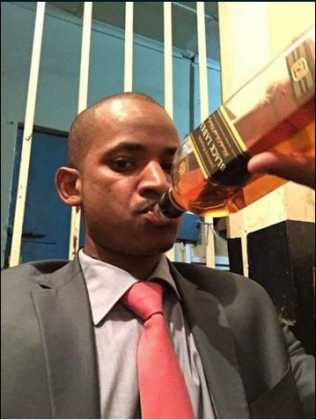 The only difference between how you spend your time as a guest of the state and how he did it is, is that he had the pleasure of enjoying Johnnie Walker's company.
Not to mention the multiple phone calls he was allowed to make, which had me wondering whether Kilimani Police Station is the best Police Station for one to be held at.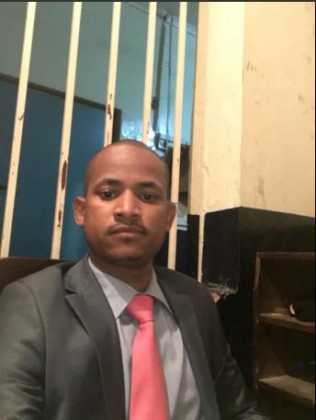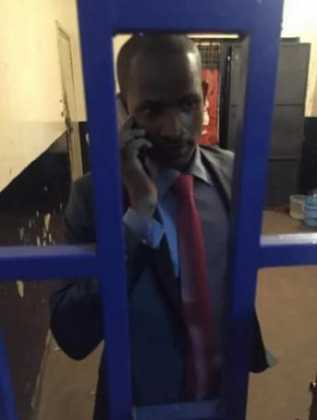 I would have loved to make phone calls and enjoy some of my choice whisky while I was held at Parklands Police Station as a guest of the state, simply because I did not have an I.D on my person. But anyway, this was Babu Owino yesterday at the police station.
The other side of Babu Owino as a goon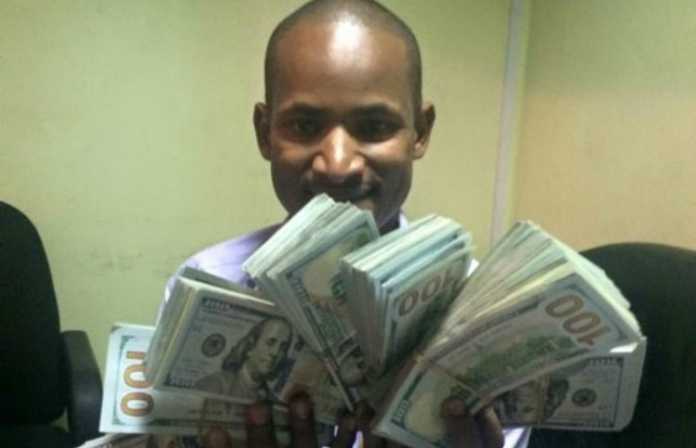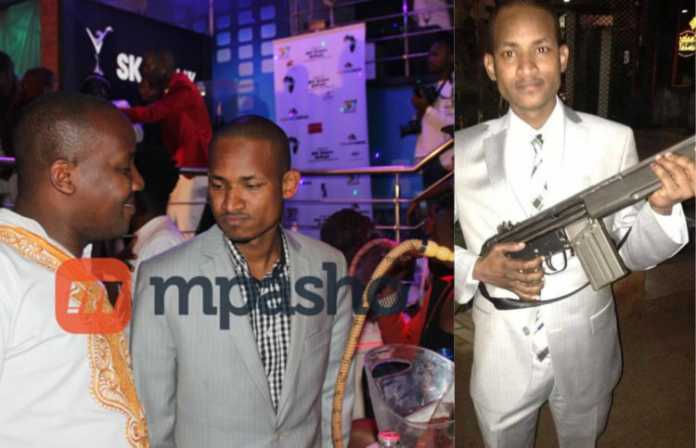 Comments
comments