Do You Have A Talent? Bayern Foundation Are Looking For You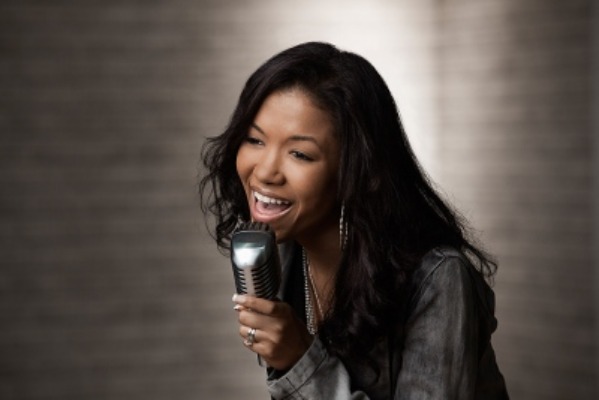 Apply NOW! We are looking 4 talented students who seek financial support to go abroad or to come to Germany:
The Fellowship Program consists of five scholarship programs that offer tailored financial support. Important requirements for the support: The project to be supported must be innovative and international. Scholarships are granted to students and young professionals (up to two years after graduation) from Germany wishing to realize a study or research project abroad or to foreign students/young professionals pursuing a project in Germany.
More information click here
Apply here
http://www.bayer-foundations.com/en/international-fellowship.aspx 
Comments
comments