Betty Kyallo Bids KTN Bye In Style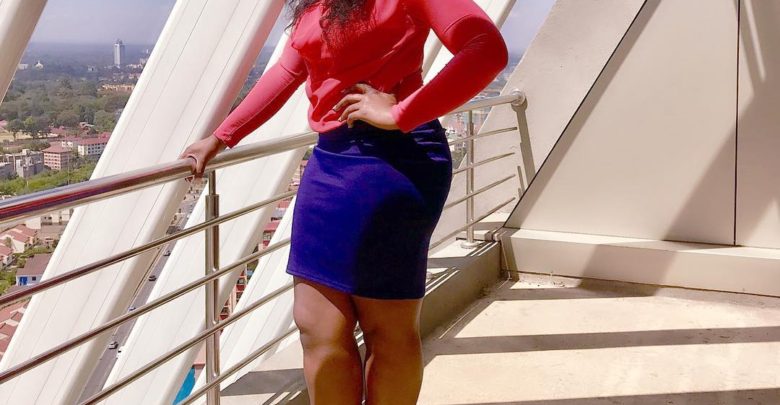 After seven years at KTN and three years on the news bit, Betty Kyallo has finally left her employer.
She will be joining Mediamax owned by President Uhuru Kenyatta, ironically leaving Standard Group owned by former President Daniel Moi.
She wrote her bye message on social media
Alright, So I Have Finished My Work Here At News Center. And I Will See You(Talking To Her Followers). And I Will Miss You
She will have her last show on Friday 3rd August.
It Has Been 3 Years At The News Center. I Had A Good Show. I Will See You Later. Mwaa!
Comments
comments