Betty Kyalo Opens Her Up-Town Saloon To Tap Xmass Customers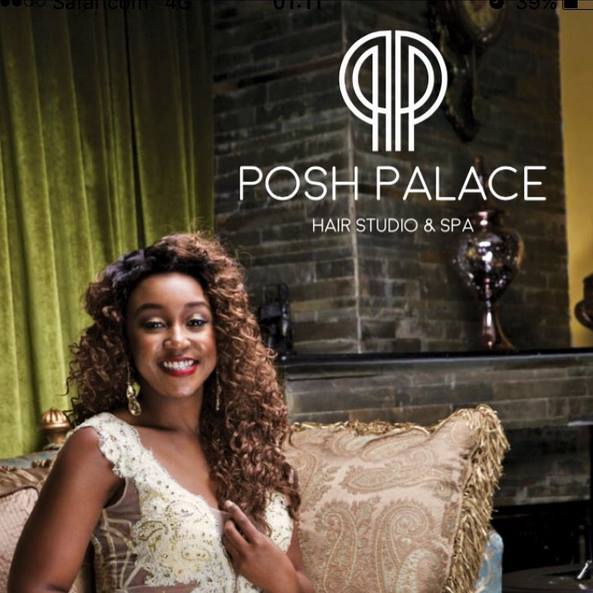 The Prime News Anchor from KTN news has been on the edges of a bad marriage, but that has not oppressed her enough to abandon her career and business.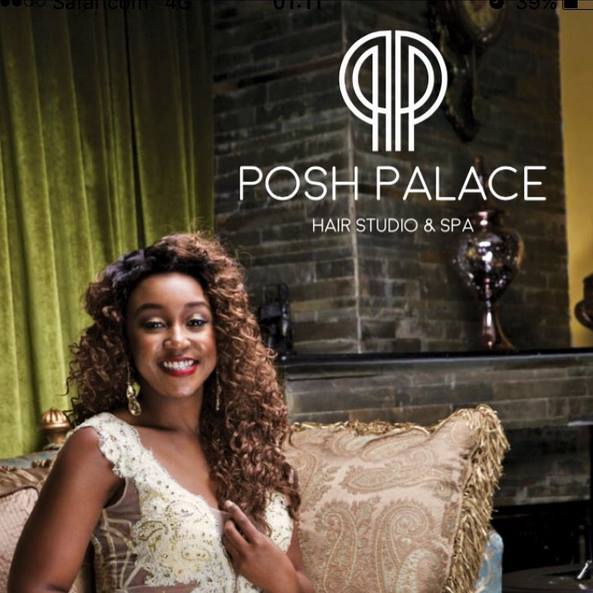 She still reads news, and to add on, she has been initiating a project, and she has just opened it at the right moment.
I am very excited that finally the dream has become a reality. We have gone through so many hurdle both emotionally and financially that we can only thank God for seeing us through. Posh is going to be every woman's refuge," an excited Betty Kyallo said.
Comments
comments