Boda Boda Included In New Oxford 9th Edition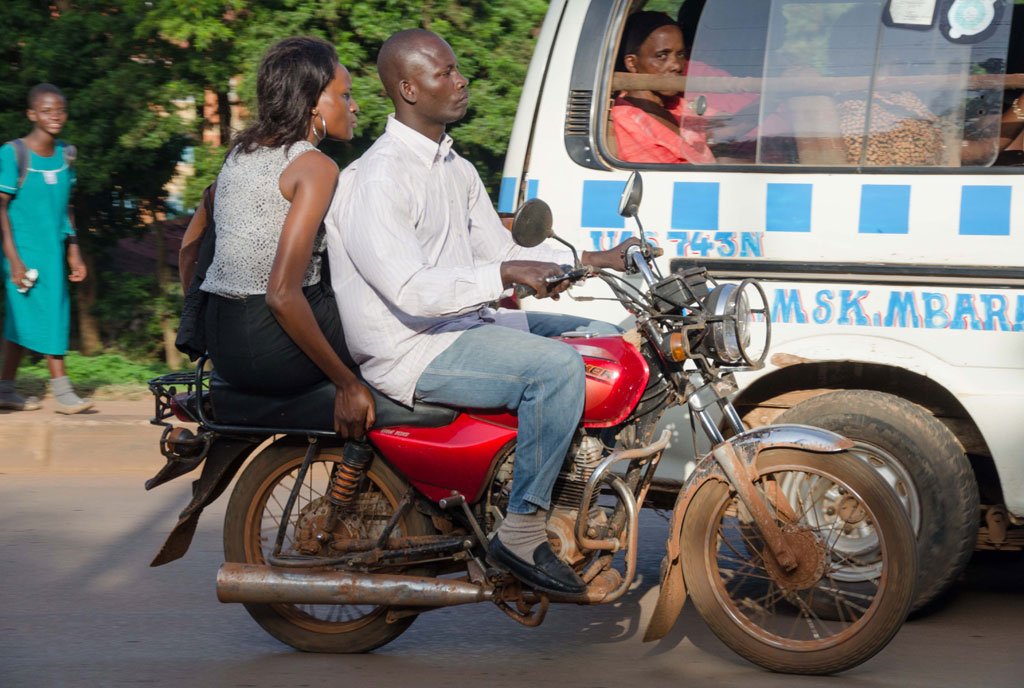 The word Boda Boda denotes a general meaning of a means of transport between two short distances of about 5okm facilitated by motorbikes or bicycles in Kenya.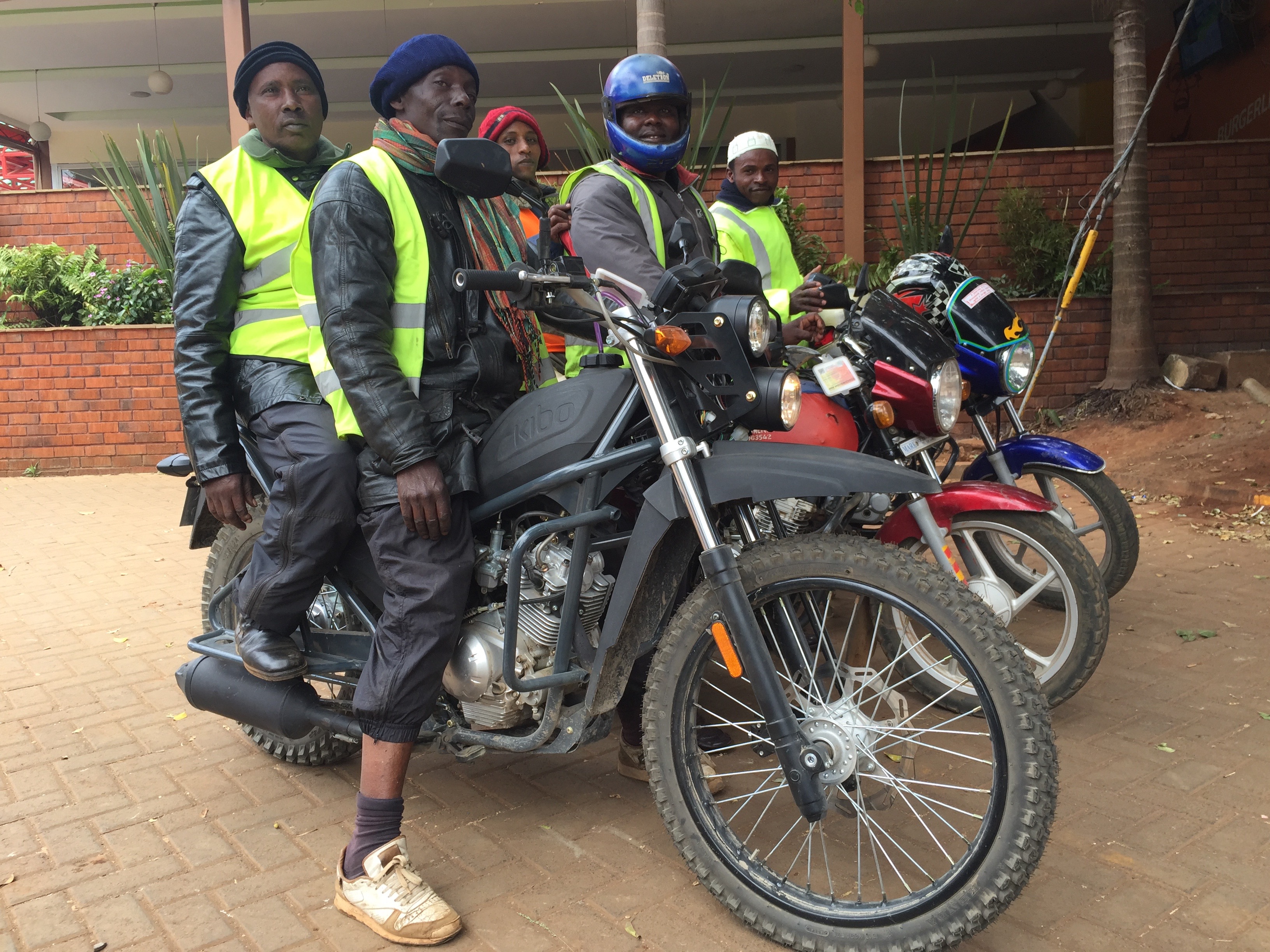 Boda Boda makes it to the 9th edition of Oxford English dictionary pic.twitter.com/aI08dEJp0R

— Charles Onyango-Obbo (@cobbo3) May 24, 2017
And Oxford have honored the word in their new 9th editions, among other words included were Islamist.
https://twitter.com/pmclauth/status/867620001297174532
Unga,Githeri,Sufuria and Mandazi are some of the words from the Kenyan Swahili culture that had been included before .
Boda Boda word is widely used in East African countries such us Uganda and Tanzania
Comments
comments