Brenda Wairimu Rubbishes Bleaching Romours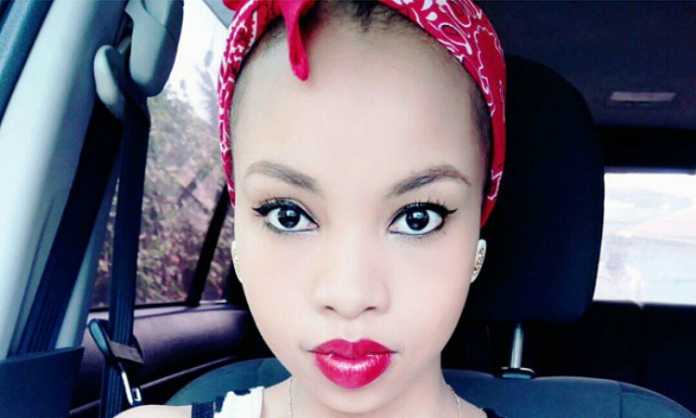 Skin enhancing is basically known as bleaching in a Kenyan mind. It is making your skin look more attractive rather than natural.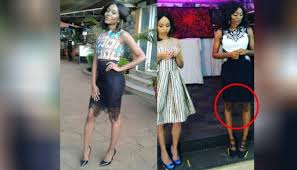 Brenda Wairimu, a girlfriend to Juliani is in spot after posting a picture that suggests the attributes of bleaching.
She has been accused of posting a picture of her friend, Saidi who is said to be having darker knees than the rest of her body.
She has moved first and forward to clear the bad air.
This is what she posted.
Comments
comments