Celeb Couples With A Huge Age Gap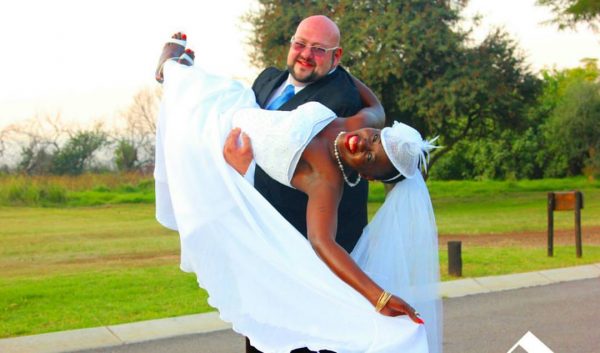 When you marry someone within your age gap, we shall probably focus on other things, but when you marry someone who is not your age mate, we shall leave the other things and focus on the age gap.
That statement shows how age is not just a number but a very big determinant whenever couples are coming together for a marriage.
But the below celebs, sort to defy the norms and married outside their age gap, ofcourse their weddings went far and wide regarding the same issue, age!
Akothee
When she married her Mzungu, who is old enough to be her dad, Kenyans criticized her as having gone for a sponsor.
But no, Akothee defended her husband, and said that they were the perfect match ever in Kenya.
Emmy Kosgei
Emmy Kosgei , gospel artist, married a rich tycoon Apostle Anselm Mudubuko. Apostle Anselm is slightly older than Emmy, but that doesn't matter to them so much, but it matters so much for the Kenyan fans, nonetheless they are still happily married
Betty Bayo
Married to Pastor Kanyari, who is seen actually way older then her. They remained peacefully together until pastor Kanyari was conned down after suspected act of conning unsuspecting Christians
Their marriage has been on rocks since then
Comments
comments