What To Expect In The CitiBank Graduate Trainee Program Interview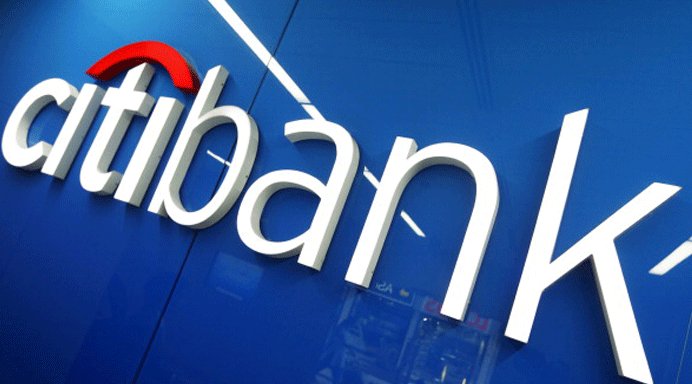 CitiBank is out again looking for fresh graduates to nurture into the banking industry through its graduate trainee programme. The opening has attracted immense interest among job seekers who do not want to be left out in this coveted opportunity. Are you one of the graduates looking to join CitiBank? Then you should not let this opportunity pass by.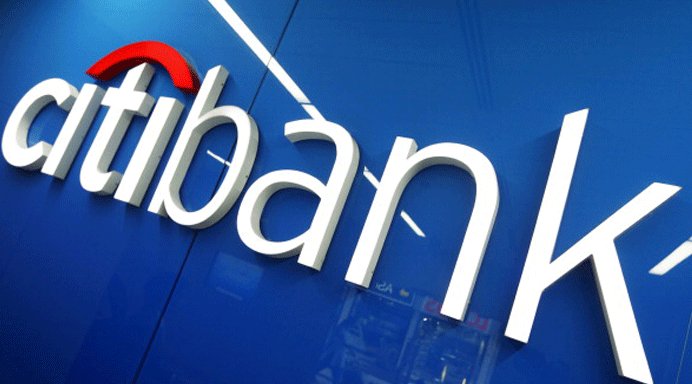 One of the best ways to stand out among fellow graduates eyeing the CitiBank graduate trainee programme is proper preparation for the interview you are bound to be exposed to once your application goes through.
And as Melody Mwendwa, the Interview Coach and CV Writing expert at Corporate Staffing Services points out, you need to prepare more than anyone looking to interview with any other bank in Kenya.
"CitiBank is known to conduct its interviews in a style that is different from other banks. An international bank, CitiBank exposes candidates to thorough verbal tests in the interview with both aptitude tests and oral interviews," Ms Mwendwa says.
As such, Ms Mwendwa advises that all graduates should expect to encounter an aptitude test and the one on one interview.
CitiBank Graduate Trainee Program Aptitude Test
You will hardly miss an aptitude test if you are looking to join CitiBank as a graduate trainee. The bank's recruitment process is similar to that at PricewaterhouseCoopers (PwC), for those who have ever been there.
To find more information on how aptitude tests work, make a quick visit to this article. At CitiBank, aptitude tests account for the second stage where many candidates flop. This is because the tests initially measure your ability to perform tasks when exposed in various working conditions.
So, if you are called to interview with CitiBank, expect a written test aimed to test your numerical, verbal and reasoning skills. Are you a smart thinker? How are your mathematical skills? The banking field only has room for smart thinkers and those with very sharp mathematical skills so expect to do a lot of calculations..
Apart from the numerical skills, your language and reasoning skills will also be tested through passages after which you will be required to answer a set of questions. They will be based on banking scenarios that will require you to analyze them tactically. Some may be based on simple language tests such as being asked to identify the number of conjunctions that have been used in the passage. Whichever tests you are served with, ensure that you nail it.
This will grant you safe passage to the next level of the CitiBank graduate trainee programme recruitment process.
Interview questions to expect at CitiBank Graduate Trainee Program
After you have nailed the aptitude test ensure you prepare thoroughly for the interview questions.
Since it is probably your first interview ever, you might never really know how to go about it. Tips in this article could help you get over all anxiety and succeed in the interview. Even then, the following are top questions you will hardly miss when interviewing for the graduate trainee position at CitiBank, and the best way to answer them.
1. Tell us something about yourself
This is a question that requires you to first highlight your academic qualifications in relation to your career, your achievements if any and suitability for the position and finally, why you need the position in relation to your career growth. A sample answer is as stated below.
"I am Liz Wanjiru, 23 years old with a bachelor of Commerce, Finance option and a CPA 2. I have three months banking experience gained from my industrial attachment at XYZ bank, where I was an attaché Loan Officer. The graduate trainee programme excites me because it is an opportunity for me to fully exploit my potential and ensure strong adherence of internal control systems which most companies struggle with."
When the interviewer ushers you in by mentioning your name however, do not answer the above question by saying your name. Doing so is a pointer that you had a rehearsed answer prior to the interview, which is not a good thing.
2. Why should we hire you?
At this level, you should talk about your leadership skills in school. International organizations are known for tapping only into the best of graduates. It is what you did in addition to attending classes that will speak for you here. Were you the chairperson to the Economics club while in university, the secretary or in any other leadership position? Why did the club members select you? You could therefore say the following;
"I am a people's person with strong leadership skills from leading the Economics club in Maseno University during my 3rd and 4th year in school. Fellow club members said that I had good communication and persuasion skills that saw the club register most members during my tenure."
3. What are your career goals?
Are your goals in line with the organizational culture? This is what your interviewer will seek to know by asking this question. Since Citibank wants to shape professionals in the banking industry, it's wise that you align your own goals to the growth intended for you. This is one of the best ways to respond to the question
"I see myself handling more operational duties in banking, possibly in handling cash management. I also hope to be in top leadership position where I can be trusted to manage teams in the banking industry."
4. What are your salary expectations?
There is no 100% guarantee that you will be asked about the salary, but it does no harm to prepare for it just in case. Most graduates leave school with a lot of ambition to get huge salaries, and this could be your downfall if you are not careful. It could put off your potential recruiter in seconds.
Tip? Do not dwell on the money. In fact, only talk of your desire to start growing your career, that stipends are only secondary to your job search. An ideal answer could be the following,
"I had no idea that you offer trainees stipends. My only focus at this point is to gain invaluable skills to start my banking career. Any other reward will be a bonus to make time spent at your organization even more comfortable."
Still need help in preparing for the CitiBank graduate trainee programme interview? This article will help you come out the best.
All the best as you plan to join the CitiBank team. View the advert here.
Comments
comments