Diamond Mourns The Death Of The Man He Snatched A Wife From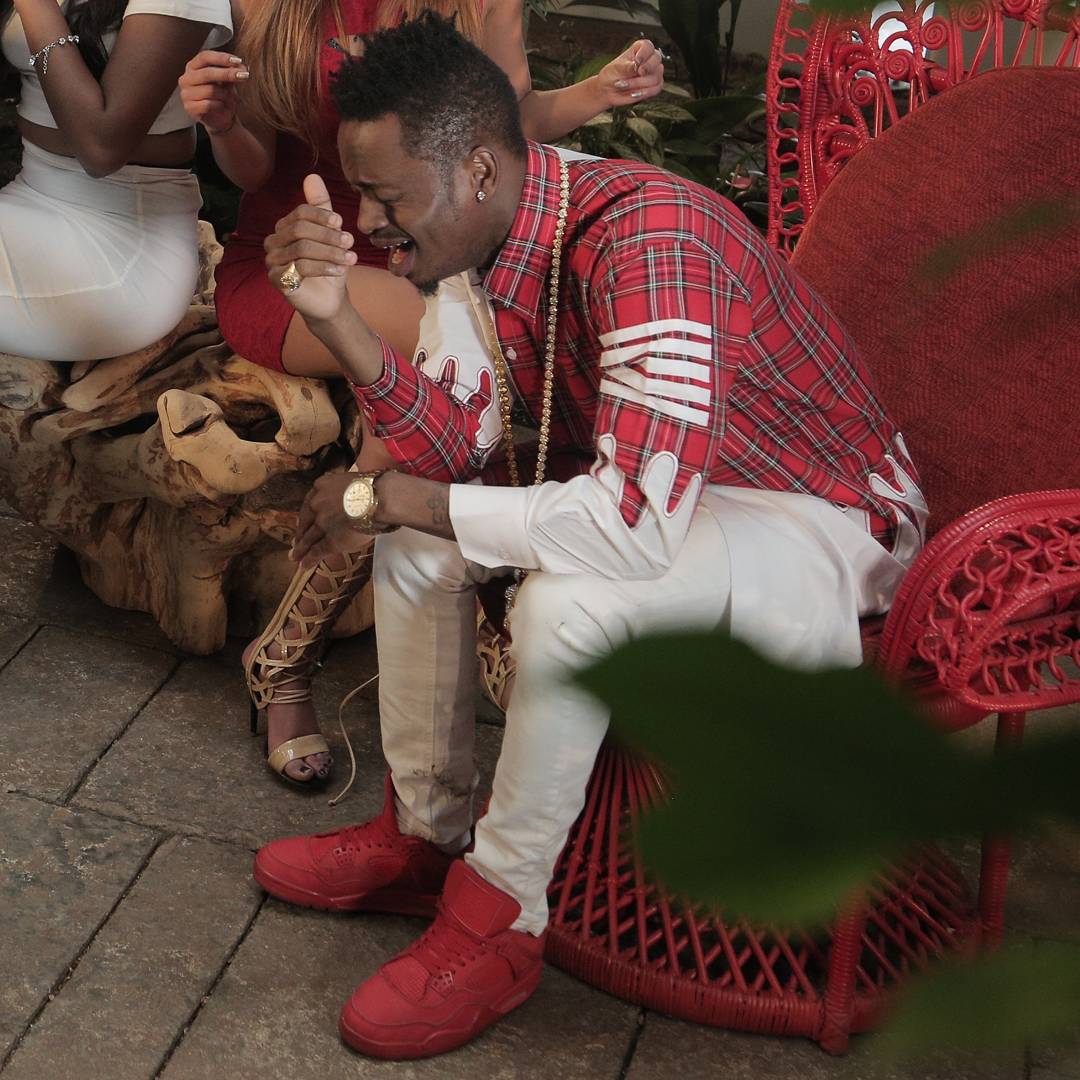 Ivan Ssemwanga took his last breath in Steve Biko Hospital, Pretoria located in South Africa.
Since then, messages of condolences have been pooring in and out, but the most expected one was from the bongo lord, Diamond platnumz, the man who took away his dear wife Zari Hassan
Even though death is cruel, it can make enemies come together.
Zari had given birth to already 3 sons with the Ugandan tycoon
Here is Diamond's condolence message.
"God loves those that are special and that's exactly who you were & I guess that's why he wanted you to himself. You have touched and helped thousands, you did wonders and I remember you telling me "life is too short let me live it to the fullest", this very dark hour it makes sense why you always said those words to me. To your sons, you were a hero-some kind of superman. Anyone who has ever been in your presence knows what a charming person you were. You will be missed and remembered in so many ways. You were IVAN THE GREAT! Rest in peace DON…"
Comments
comments