DJ Mo And Size 8 Sweetheart Ladashabelle Braids Are Breathtaking!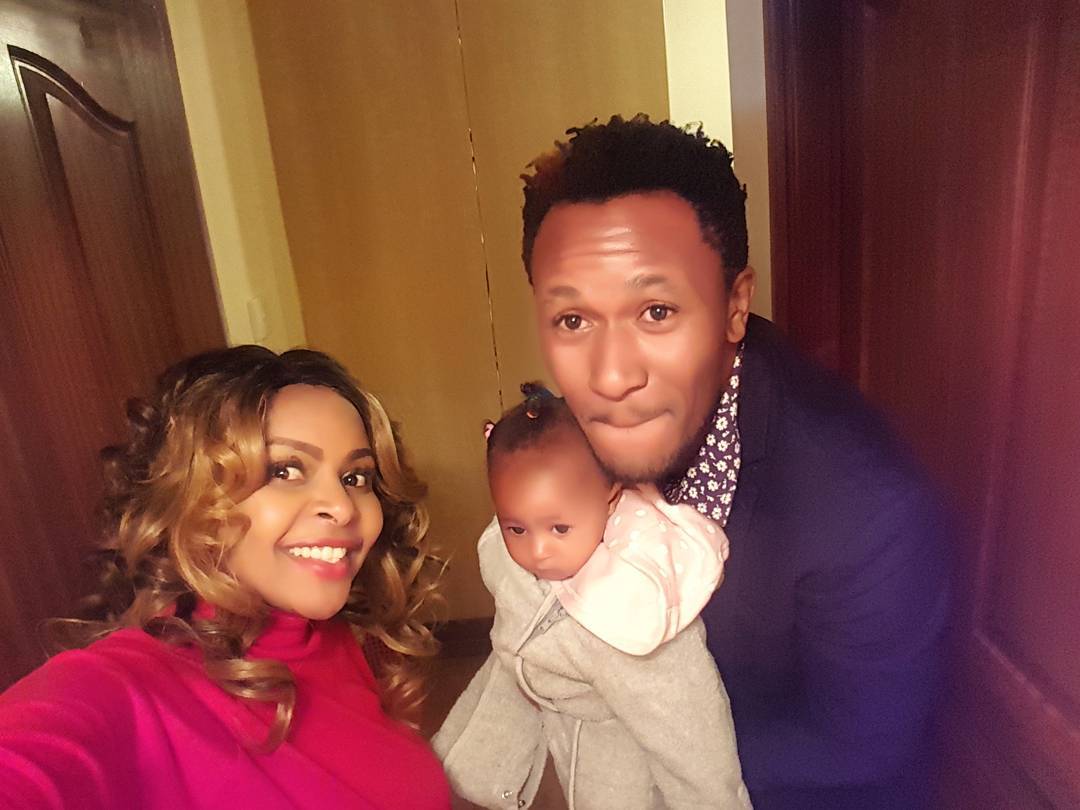 If you think DJ MO and Size 8 love music than their sweet baby Ladashabelle, you might be wrong.
The two lovesbirds seems to be paying alot of attention to the growth of their kid than anything else at the moment, and every time they feel overwhelmed with the joy of the angel, they pour some of it to the internet.
Not so often but as many times as they can.
Size 8 posted a latest picture of the girl, and the fans on internet were amazed.
Her 1st braids wow 😆😆😆😆😆😆 i feel so nice woi thanks to my sis… si umemshuka poa thank you, Size 8
Here is the photo accompanying he message.
Comments
comments