DJ Mo Won Size 8's Heart With A Mutura Delicacy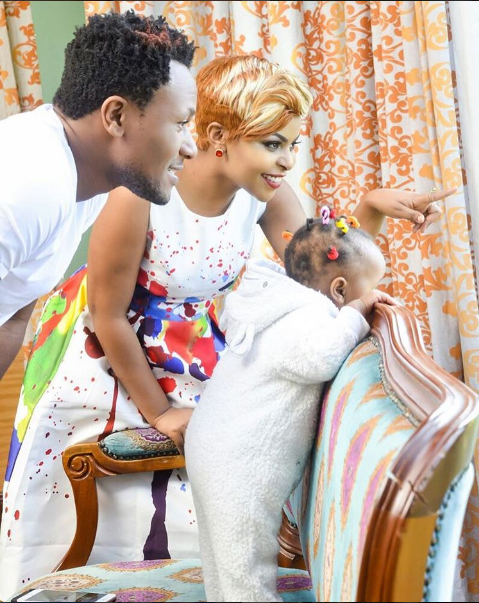 Is you thought that Size 8 and DJ Mo dine in first class hotels, you might be wrong. They actually dine with road side foods.
And one of their favorites is the Mutura. Only well know by chaps living in Ngara, and other related environs.
Size 8 has stated that actually, DJ Mo has made her fall in love with Mutura, a meat recipe of a concoction only known to the chefs who make it on the road. It is as cheap as Ksh.5
Though health officers do not recommend road side foods, they are so salivating to the onlooker. And DJ MO knows where to get the best piece for her wife.
Comments
comments