Drivers And Data Entry Personnel Needed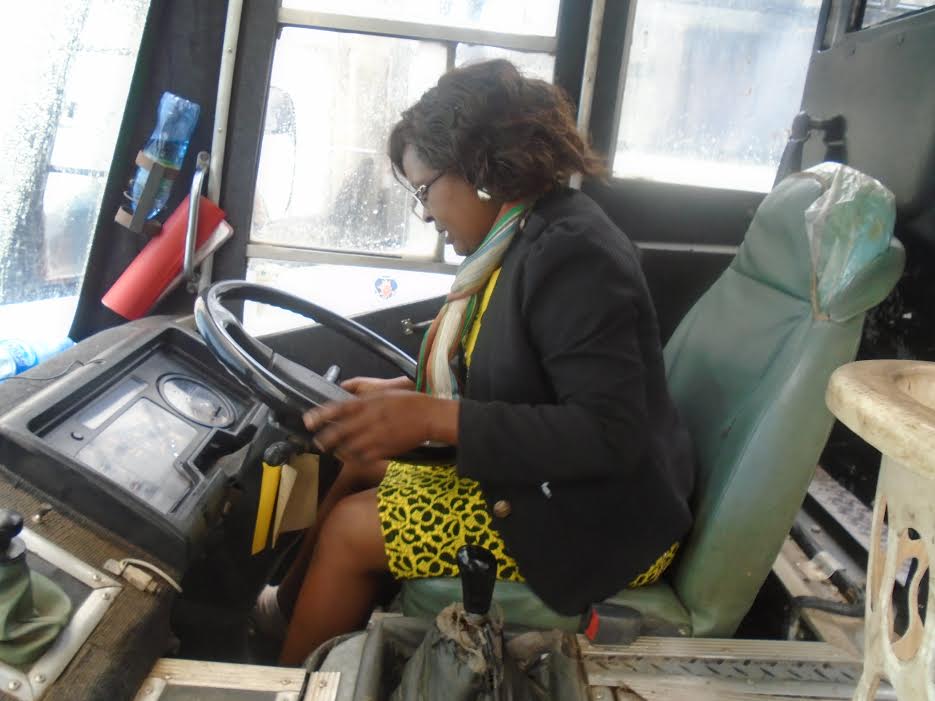 Are you very competent in the field of Data Entry and Driving? Two companies are hiring personnel with these qualifications today. Apply immediately before the application closes down!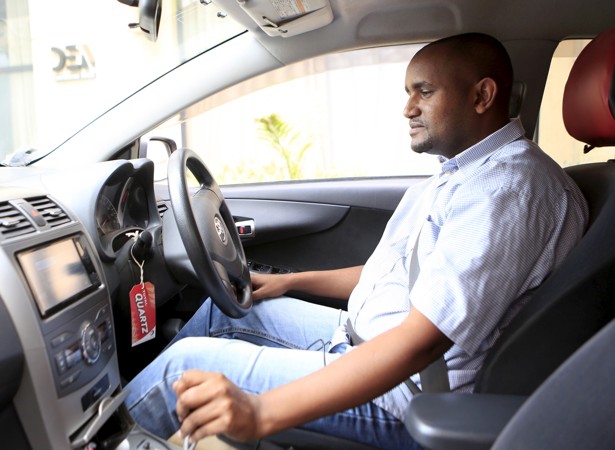 Taxi Driver Jobs at King Cabs and Travel
Requirements for the Taxi Driver Job
Driver should be a PSV holder.
The driver should be in possession of a school leaving certificate
should have a valid driving license with at least 5 years continuous driving experience in Nairobi.
The applicant must be well groomed
Applicant must have good communications skills and etiquette
Applicant should have good interpersonal skills and demonstrate character on responsiveness and decisiveness.
Applicant should have tech savvy abilities (smartphone savvy)
Applicant should have good command of English & Swahli
Applicant should have very good knowledge of Nairobi and its environs
How to Apply
If you meet the above requirements, submit your application letter with reliable telephone contacts and a CV with 2 most recent referees. (Mandatory)
Kindly send your CV to info@kingcabs.co.ke by 14th April 2017
Note that only shortlisted candidates will be contacted
The candidate will be based in Nairobi. Starting Salary 15,000shs
Data Entry Clerk Job at Summit Recruitment 
Our Client, one of the largest steel making firms in East and Central Africa region based in Nairobi is seeking to recruit Data Entry Clerk. The successful candidate MUST have prior data entry experience.
Responsibilities for the Data Entry Clerk Job
Data entry
Data analysis
Report generation
Capture all daily, weekly and monthly activities
Ensure that all data is collected and reported correctly
Any other assigned duties
Qualifications for the Data Entry Clerk Job
Must have 2 years working experience in data entry set up.
Must have a degree in Business Administration or related.
Must have good spoken and written English.
Must have experience working with an ERP system.
Data entry experience in a manufacturing firm would be an added advantage.
Must have good numeracy skills
Computer literate.
Positive attitude & an open mind
How To Apply
Click here to apply. Deadline 30th March 2017.
Comments
comments