Election Era – How To Make Money If You Are A Social Media Savvy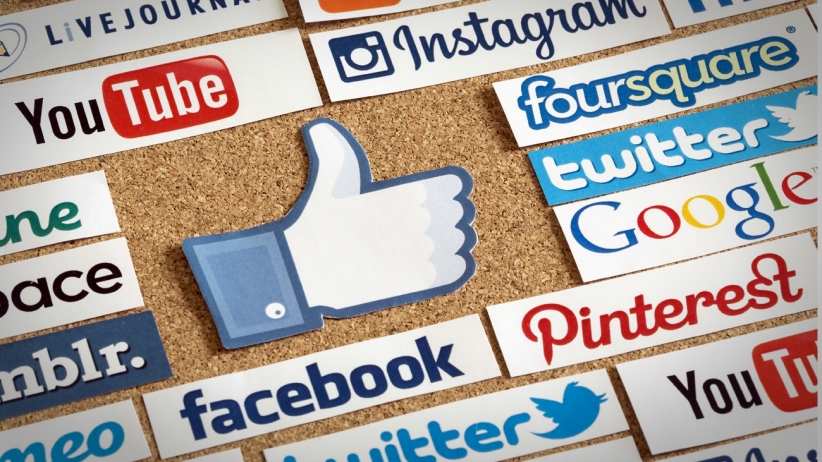 The whole of this year had been termed as a political year due to the scheduled general election on 8th August 2017.
However, last Sunday marked the official commencement of political campaigns, which has affected several business.
But being a tech savvy and an entrepreneur, learning how to turn a problem into an opportunity is key that defines a business mind.
Here are some of 5 ways you can make money if you are a social media fanatic
Managing Social Media Accounts
You can create new accounts or just work on the existing accounts, driving all traffics involved. Such accounts should be Twitter, Facebook, WhatsApp , Google  Plus and Websites just to note a few
Twitter Trends
Form a group of about 10 members who have a good following on Twitter, then tweet and retweet your candidates manifestos, strike to ensure that it is a top trend for a couple of hours
Consultant
Having used social media, you can comfortably offer to be a consultant for various candidates, and advise them according to what they need to do in their social media campaign drive.
Content Creator
Create well crated messages, politicians love propaganda messages and you can then sell to them at a good fee.
Draft manifestos and put them in away to suit the netcitizens
Paid Marketing
Help your candidate to reach more of the potential electorates through paid adverts such as google ads, Facebook and Twitter Sponsored ads.
Most of the candidates may not be well conversant with this,
Comments
comments