Electrical Engineer Needed At Entry Level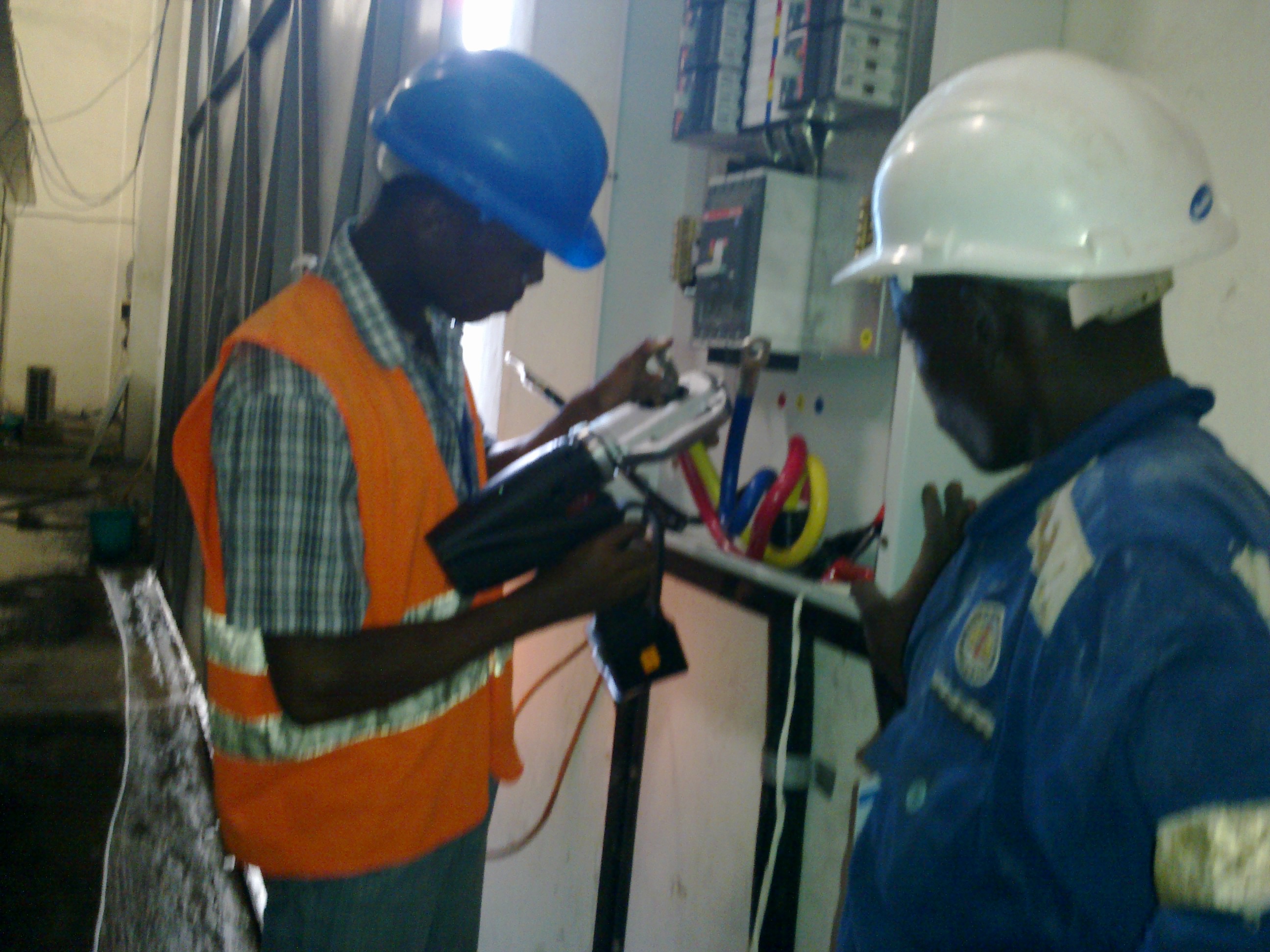 Unicore limited is an audio visual company with infinite experience in events production, installation of stagings, electronics, electrical equipment and audiovisual applications.
The company is looking for a competitive applicant who will be in charge of generator trucks and temporary distribution and connectivity of power in event sites and venues.
Requirement:
At least a diplomat in Electrical engineering from a recognized technical university/ collage or at least NYS grade 2 in electrical engineering.
Atleast 2 yrs of experience in a competitive firm
Having a driving license and an experience of at least 1 yr in driving manual transmitted motor vehicle
Send your CV to
Or to:
The Human Resources manager
Unicore limited
P.O Box 10580-00100
Nairobi
Comments
comments