Tell Your Entrepreneurship Story At Youth+Africa And Get Your Business Growing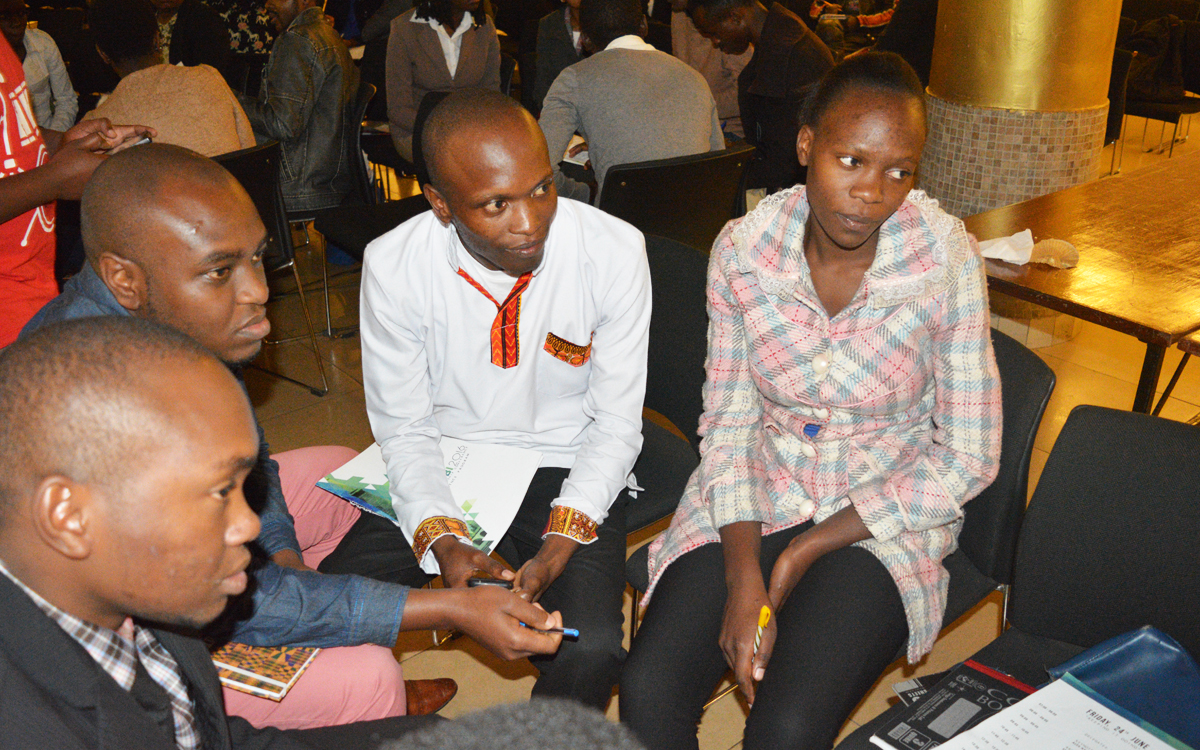 Are you an aspiring journalist or content contributor? Are you an entrepreneur that is looking to tell your story and lessons you are learning on your entrepreneurial journey?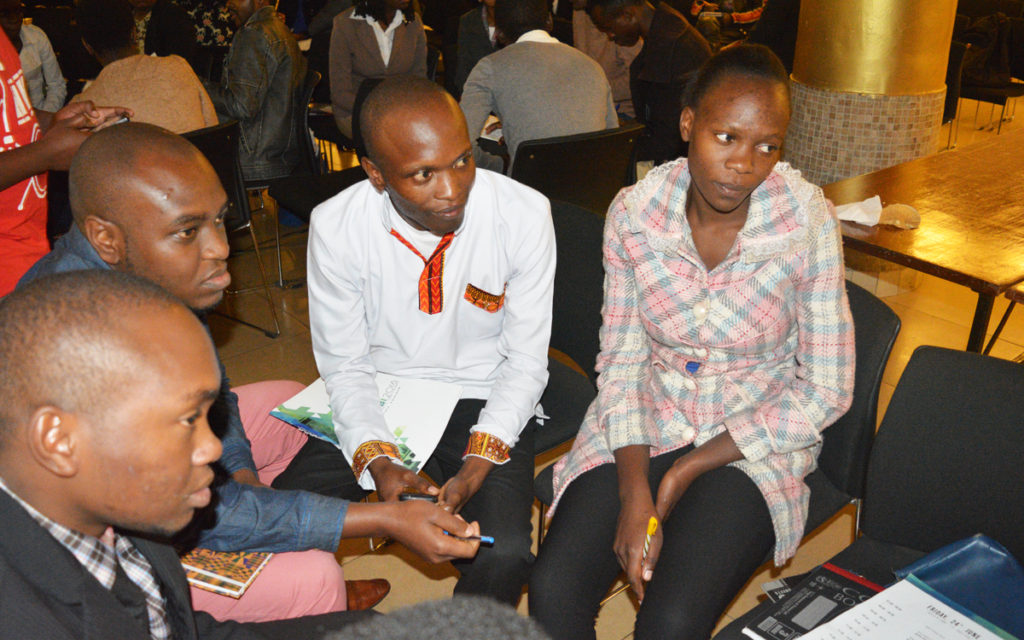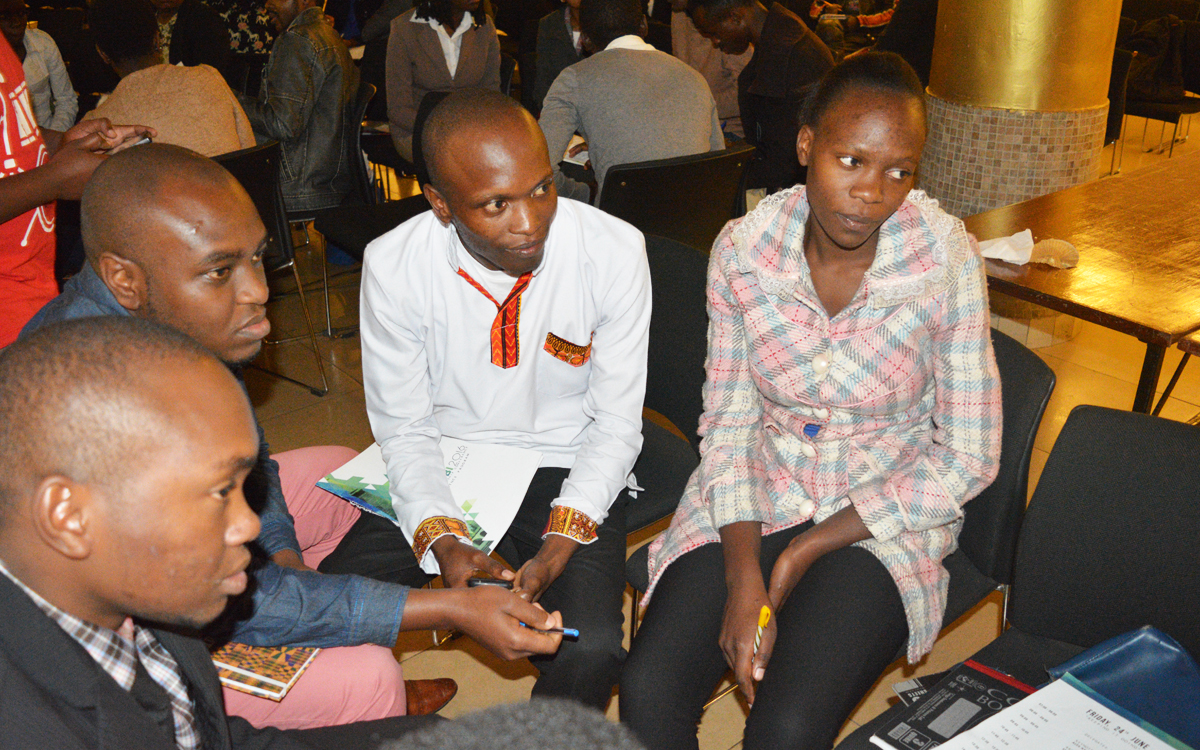 Youth+ Africa is looking for contributors for its online journal; a collection of stories of hope, motivation and ambition on themes such as entrepreneurship, innovation, personal branding, design, creative arts, life skills and more.
To join the troop of contributors, reach out via WhatsApp at 0700 211 560 or e-mail at info@youthplusafrica.org.
Comments
comments