Eunice Njeri Flies To Wed Her Love Bird In US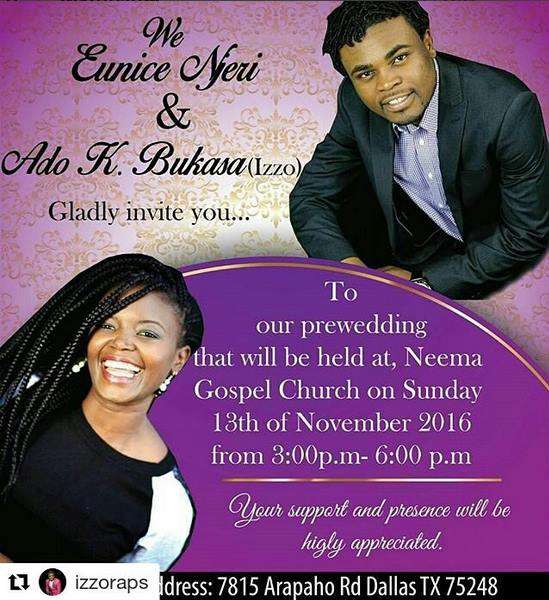 Eunice Njeri is one of the least controversial musicians. Apart from her hit, Unanitosha, She has never been in such limelight.
The 33 year old travelled to US however for her lifeline even, To wed her fiance, Isaac Bukasa, alias, Izo Raps.
Izo Raps, from the name, he is also a rapper and a musician just incase.
Eunice hopes  to relocate permanently in US but she faces a big challenege from the new US president Donald Trump who had vowed not to admit any more immagrants.
Comments
comments