Facebook Introduces Video Chats On Messenger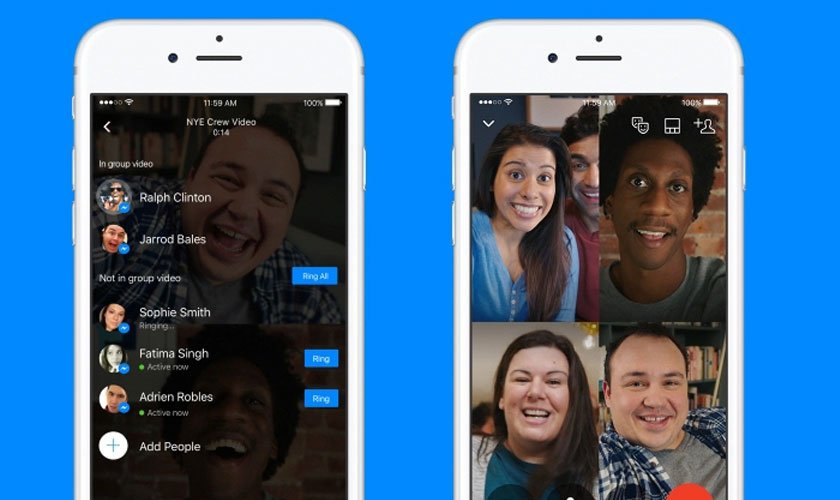 Messaging applications must be constantly updated to add features that allow them to differentiate themselves from their rivals and become the best choice for users. Yesterday we mentioned how Line was ahead of WhatsApp and allowed its users to make video calls in group.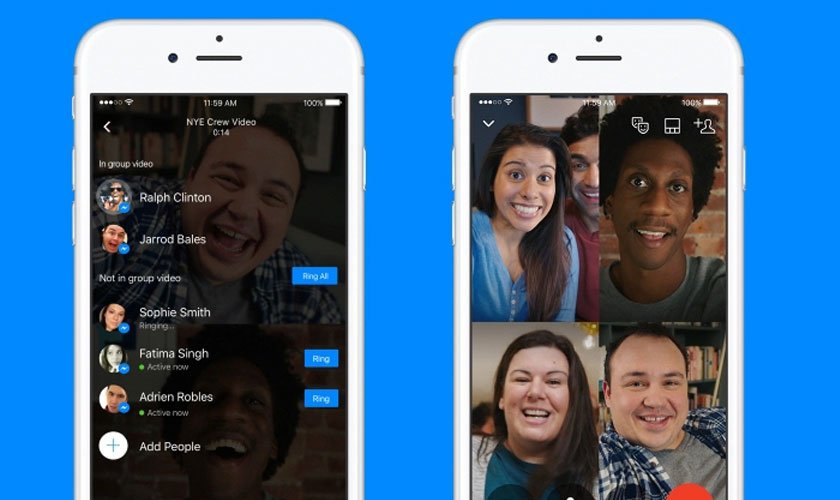 Today it is the turn to Facebook Messenger, which adds to its line of options the possibility of making video calls in a group with up to 50 people. All we have to do is wait for the most recent update of the application in order to access this new feature.
Once a conversation is started, we can see the face of up to six participants in the group; In case more people are in the session, we will only listen to their voices. In the same way, the user who starts the group chat will appear on all the devices that remain active during the video call.
According to Facebook, this is one of the features that most users around the world are asking for, with approximately 245 million people making one-to-one video calls each month during the last year, so this new feature will simplify how People communicate through one of the most popular platforms in the world.
Another of the new features that will include Facebook will be the filters thanks to the purchase made by MSQRD, a company that uses facial scanning to create filters, so soon we can make our video calls more fun by including new live 3D masks. In the style of Snapchat.
Comments
comments