Facebook Set To Introduce Ads In Your Videos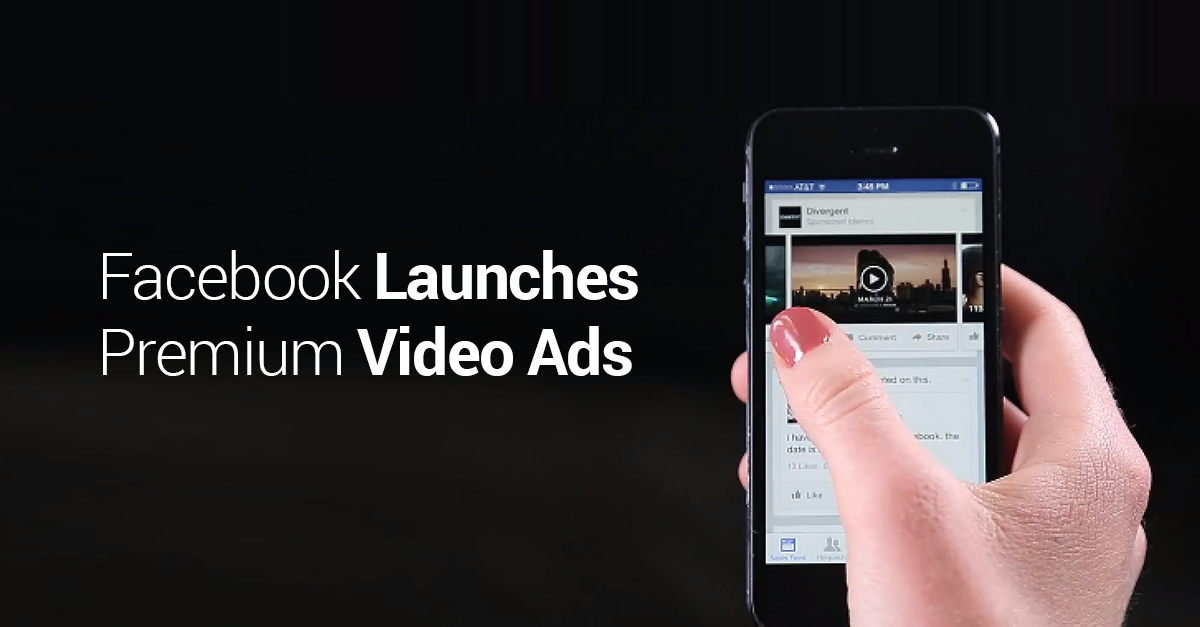 After increasing video traffic within Facebook through live broadcasts, Mark Zuckerberg said he plans to introduce ads on them to take advantage of the farthest corners of the platform.
Anonymous industry sources commented that the social network will begin testing a new format that will give video editors the opportunity to insert ads into their clips after users have seen at least 20 seconds.
For now, Facebook will sell the ads and share the revenue with the creators, giving them 55 percent of all sales. That's the same strategy implemented by the most famous video platform, YouTube.
This would not be the first time Facebook plays ads in the middle of the videos. In August, the company tried to place short ads within certain videos of Facebook Live, but did not finish materializing.
However, there will be some exceptions and we will only be able to place ads in videos of at least 90 seconds of duration to qualify monetarily speaking; Therefore, Facebook will be looking for publishers to produce more substantial content on the platform, as opposed to the short clips we are used to.
Assuming your video meets the requirements, you can insert an ad and Facebook will provide you with much of the revenue. An interesting decision by the social network, as it seems that are desperate attempts to attract users away from YouTube.
It is not known yet whether Facebook will reinforce its copyright elimination systems with videos now eligible to insert ads and it is not known when this dynamic would begin, but surely the platform will make an official announcement soon So that we are aware.
Comments
comments