Fans Fury After Ladashabelle Pictured Playing With Liqour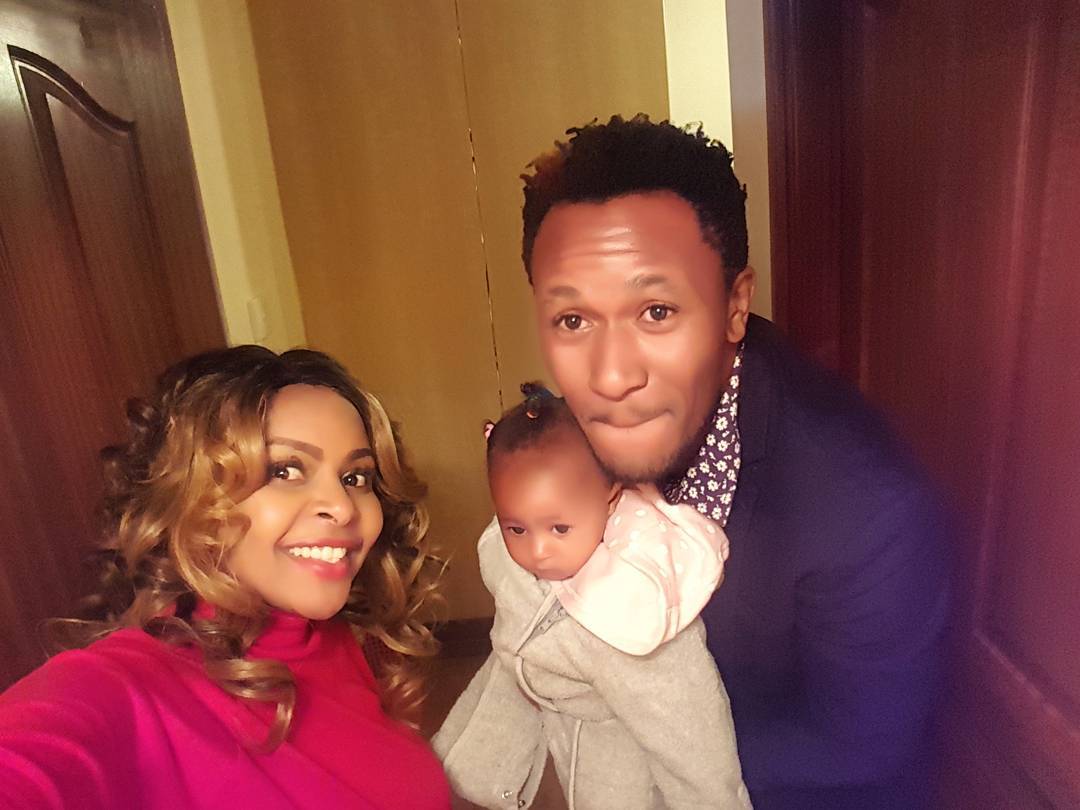 The little angel to Gospel advocates come artists, Size 8 and DJ More has been in the public domain during the growth of every inch of her height.
Coming from her baby showers, welcoming party, birthdays and even singing on tape has characterized her growth and development n the Kenyan Media.
But Kenyans have also spotted a negative part of the play.
Recently she was pictured playing with a bottle of liquor raising questions on why such a God fearing family could be doing with what the Bible preaches against.
Comments
comments