George Ikua's Message To Late Janet Could Make Her Move Inside The Tomb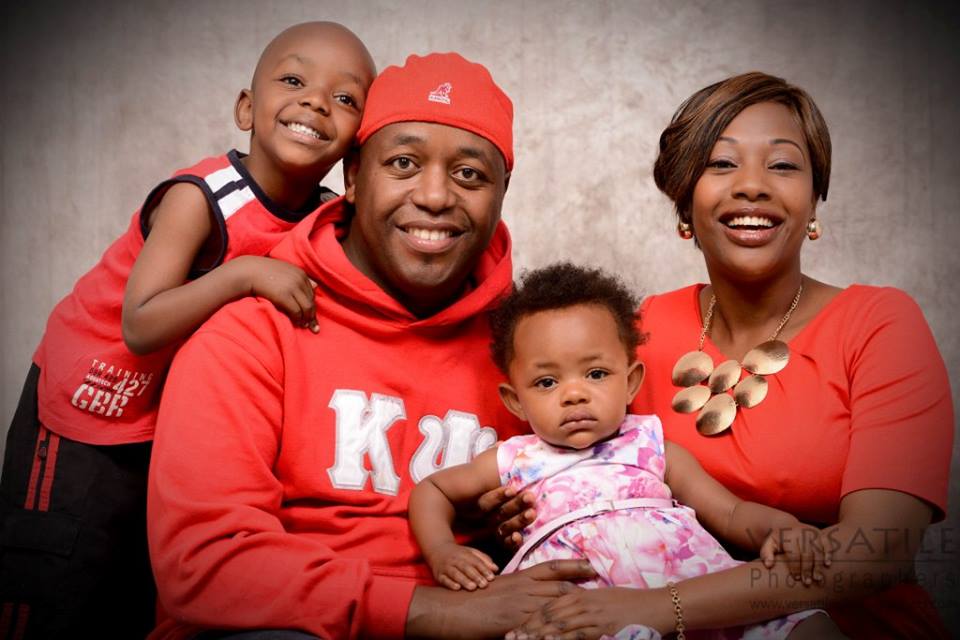 The wound that Janet Ikua Kanini left inside her husband George Ikua could take so long to heal. And Ikua just demonstrated that the wound is still sore and painful.
It is now about 4 months since she passed away, but he penned down a heartfelt message for her, surely trusting that she was able to read from whatever her spirit form she might have taken.
From Pedro, Jaz and I we miss you dearly… A heart that's broke is a heart that's been loved…. thank you for your love hope you still dancing"
Janet died of cancer after battling with it close to 3 years. She was a property show host st NTV
Comments
comments