Got Little Kids Between 9-12 Years Who Love Acting? Here Is An Opportunity For Them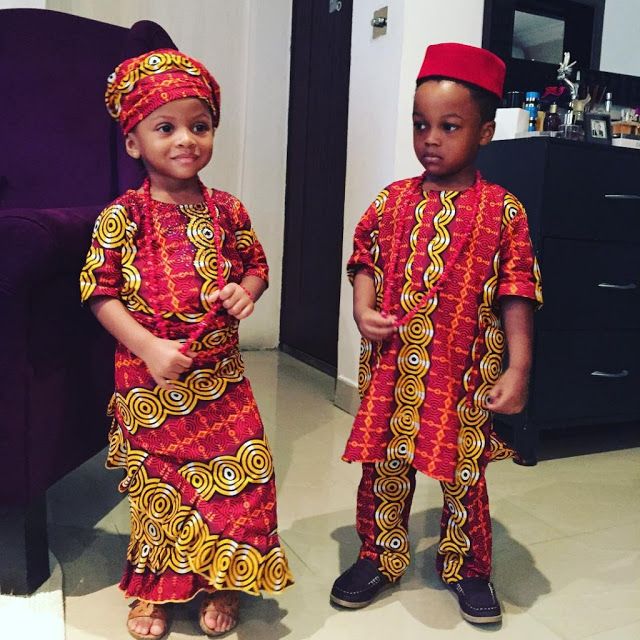 Remember Nairobi Half Life? Got a 9-12 year old son, brother, nephew, you get the drift, who would like to be an actor?
An opportunity for your the kids to stand out, and the best shall be awarded with the job opportunity. Discover your potential as early as possible.
Do not miss out on the opportunity, find more details below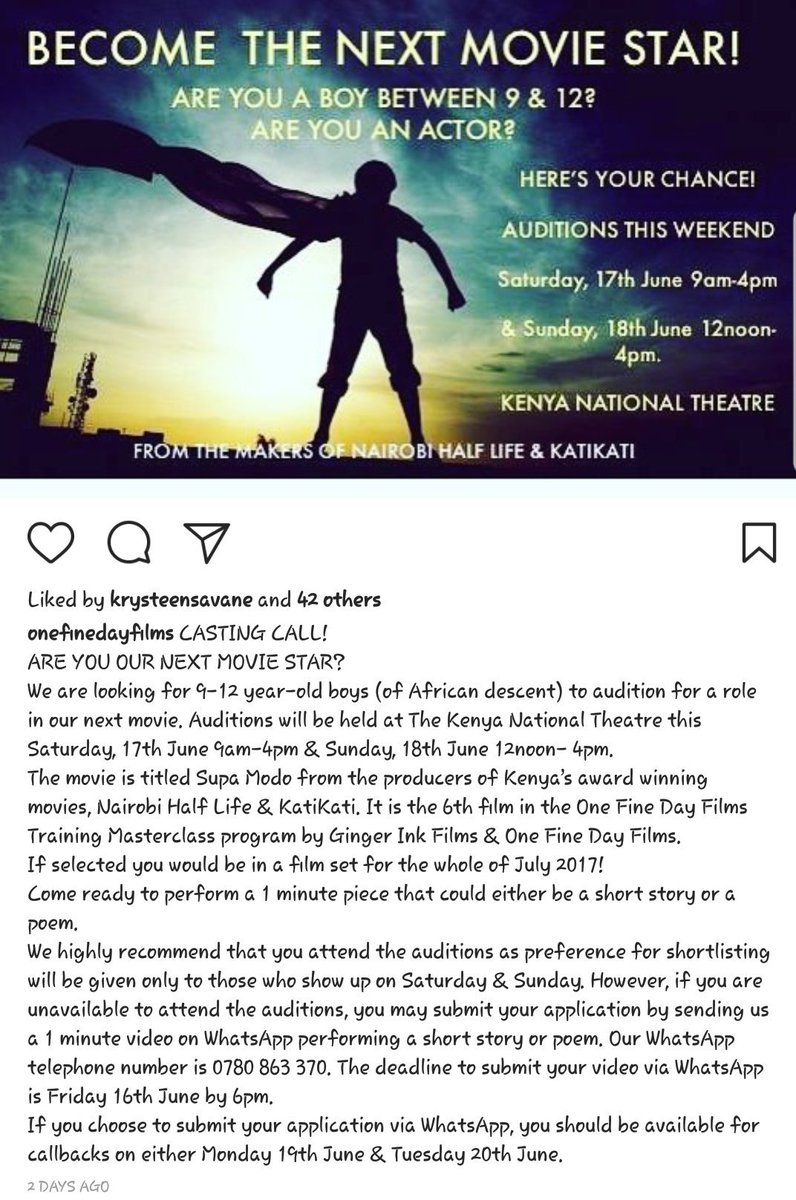 Comments
comments