Health Workers Boycott For Better Payment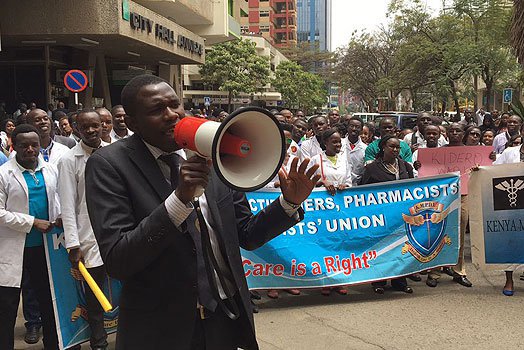 Health workers today began their nationwide boycott after issuing a 21 day threat to the government.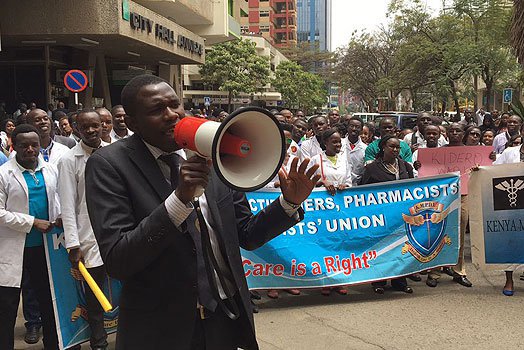 Accordingly, they are demanding their Collective Bargaining Agreement they signed in 2013 with the government which seek to see the health workers enjoy a good salary remuneration.
The strike defies the Employment and Labour Relations Court to council which had barred the industrial action.
The strike by nearly 5000 doctors, clinicians, pharmacists , dentists and other health professionals also seeks to see atleast 1200 health workers employed yearly to reduce patient to doctor ratio
Comments
comments