How High Class Fisilets Drag Kenyan Men Into Sex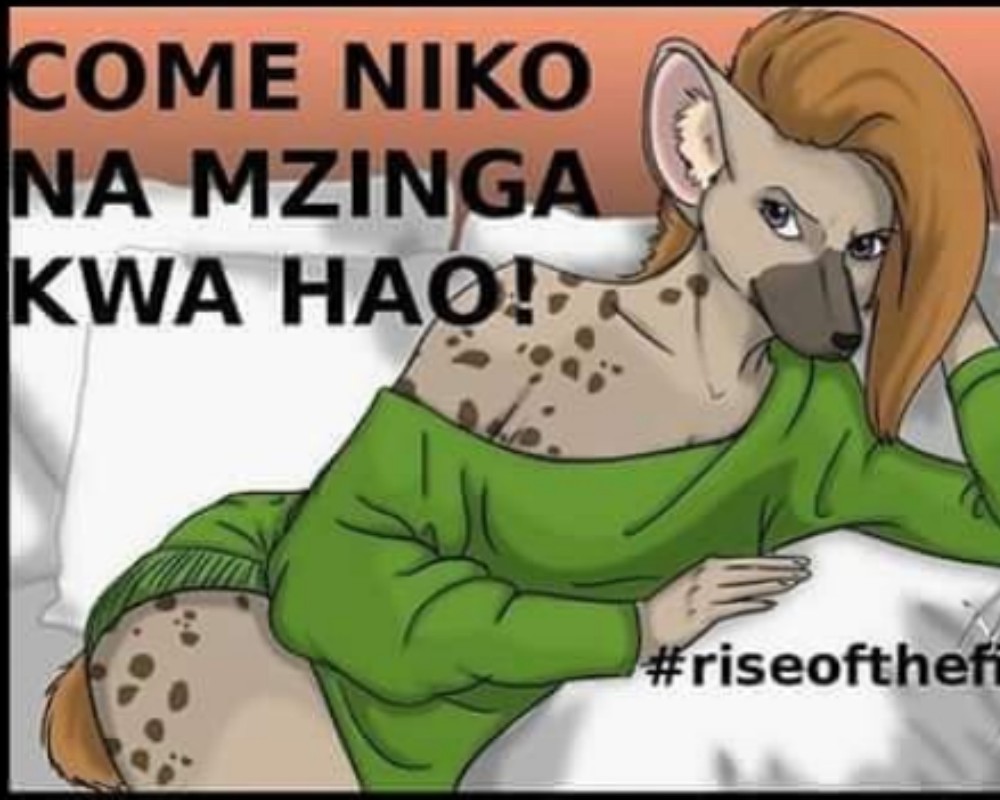 When you are trying to win her heart, your game has to be up through the roof. Sometimes you need a combination of games and schemes in order to crack her heart's code.
With persistence, they may come around (although not right away). Here are coded ways to know that she likes you and that you will soon have the keys to her heart.
When she calls you "dear"
The word "dear" is expensive to Ghanaian women, they only use it when you've gotten her attention, maybe after the fifth date and you are consistent.
"So you won't search for me, abi I'm not important"
When she calls you after you don't reach out to her for a day. This is a coded way of saying "I miss chatting with you" or "I miss you".
"Don't make your girlfriends come and beat me o"
You are a few steps closer, this is Ghanaian girls' way of finding out if you are talking to other girls the same way you are talking to her.
When she invites you over when her parents are not home
Oh! dude you are so in there, don't misbehave the first time though.
When she laughs at your silly jokes, even the cliched ones
Trying to score points means you have to continually be funny, this makes you go overboard and sometimes tell dry or hackneyed jokes. If she laughs, dude you are so in there.
When she kisses you (Duh!)

You have arrived my brother, you know you are on your way to heaven.
Comments
comments