Influential American Evangelist Billy Graham Takes His Last Breathe At 99 Years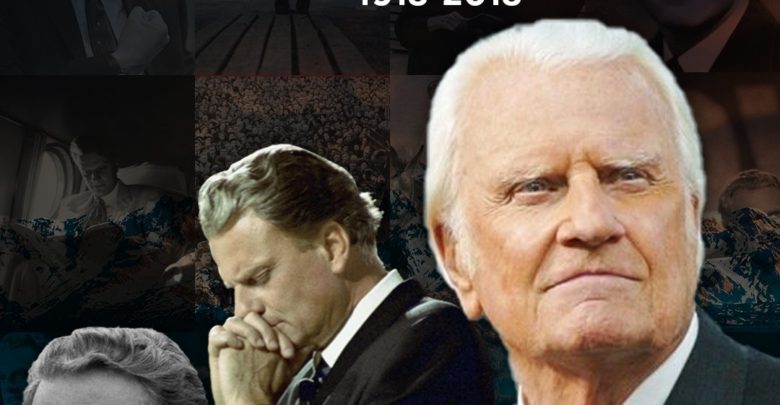 The evangelical preacher of the United States Billy Graham, one of the most influential of the twentieth century, has died this Wednesday at 99 years. Graham, who has offered numerous rallies and had had relations with various presidents of the United States, has died of natural causes at his home in Montreat, North Carolina, reported Jeremy Blume, a spokesman for the Billy Graham Evangelical Association.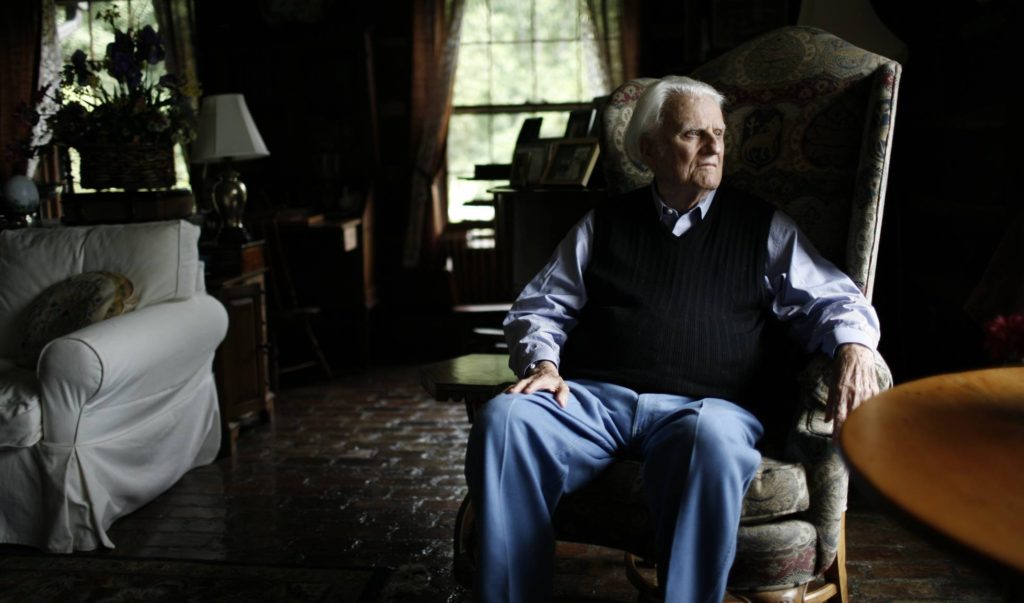 The preacher Billy Graham gathers 250,000 people in New York
Graham suffered from prostate cancer, Parkinson's and had undergone several brain surgeries. He died on Wednesday at 8.00 local time (14.00, Spanish peninsular time).
For more than two decades, the preacher undertook to tireless missionary task for the five continents. Some 210 million people attended his sermons throughout the 417 "crusades" he made.
Graham was also the religious confidant of Richard Nixon (with him he shared anti-Semitic comments and his voice did not tremble at the idea of ​​using atomic bombs in Vietnam, all collected in White House tapes now in the National Archive).
He was also the architect that George W. Bush knew the "truth of the Lord" (in his last campaign for the presidency, the exmandatario said: "America will triumph in the face of adversity because it is the will of God").
The Gallup pollster has regularly included Graham among the 10 most admired figures in the world. The influential preacher retired in 2006, and his is Franklin took over the Billy Graham Evangelical Association.
Comments
comments