Internship At KNCHR ,Coast Regional Office (2 positions)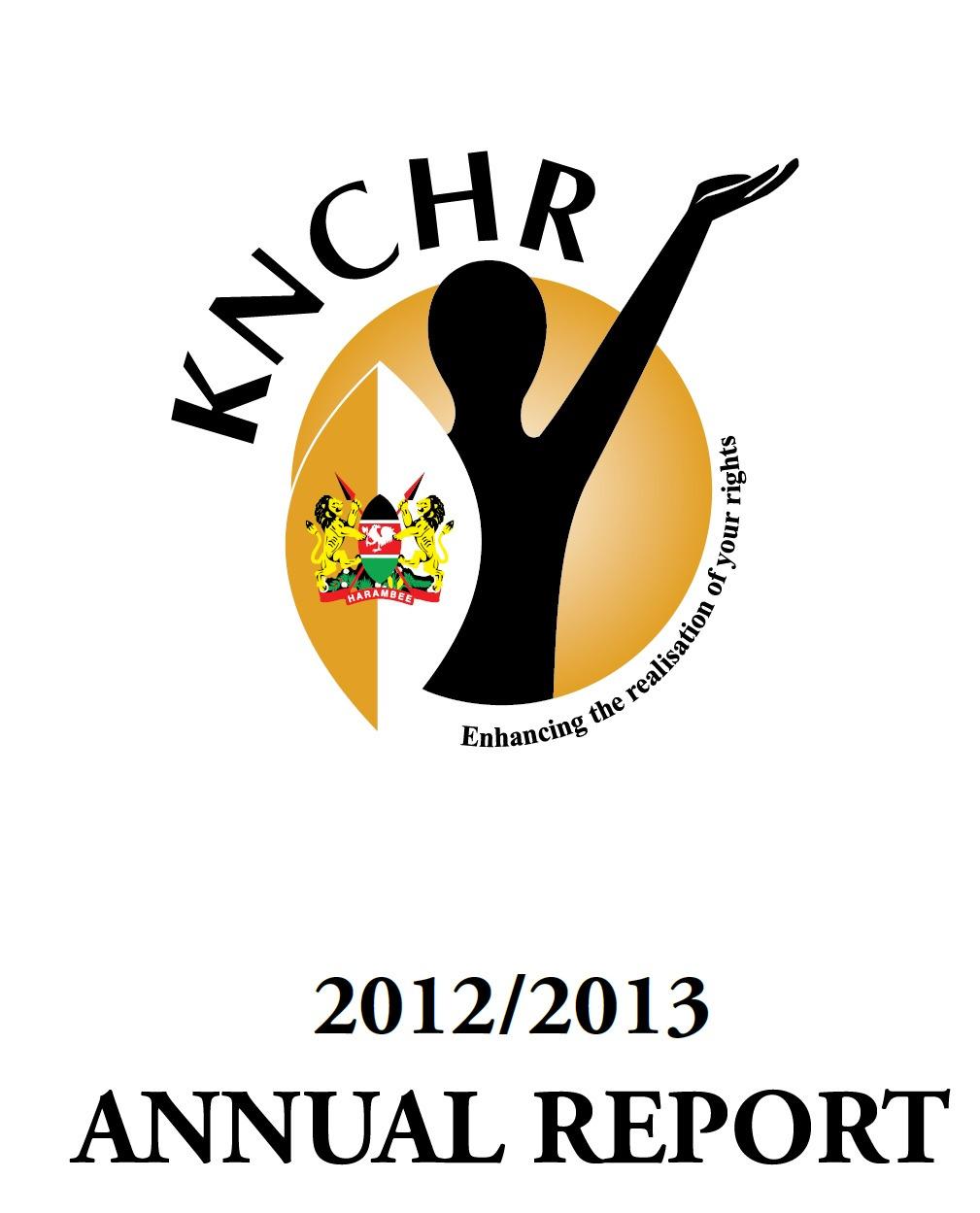 KNCHR invites applications from young, industrious, honest, self-driven, analytical, readily available graduates with a relevant degree or diploma to fill Two (2) Intern Positions:
Purpose: Internship at the Coast Regional Office-Open
Location: Mombasa
Duration: One Year
Overall Task
•To work closely with regional head and staff in order to learn from the work of the Commission.
•Assist in programme/Work plan implementation and assist in running and maintaining various programmes in KNCHR.
•Any other task that may be assigned by the Programme Officers.
Key Skills, Qualifications and Competencies
•A degree/ Diploma from a recognized university in a relevant filed
•Good ICT skills
•Proven research capability
•Ability to work effectively and take instructions from seniors
•Excellent interpersonal and communication skills
•Commitment to social Justice
•Exposure in the relevant field will be an added advantage
If you possess or meet the above qualifications, send your application letter together with a detailed C.V, a day time telephone contact and names and telephone contacts of three referees, to reach us by Friday 26th May, 2017 to:
The Commission Secretary,
Kenya National Commission on Human Rights,
Lenana Road, CVS Plaza, 1st Floor
P.O. Box 74359 – 00200
NAIROBI
AND hand delivered to:
The Kenya National Commission on Human Rights ,Coast Regional Office
Panal Freighters Lane, off Haile Selasie Road
MOMBASA
Only shortlisted candidates will be contacted
Click Here to download the advert http://
Comments
comments